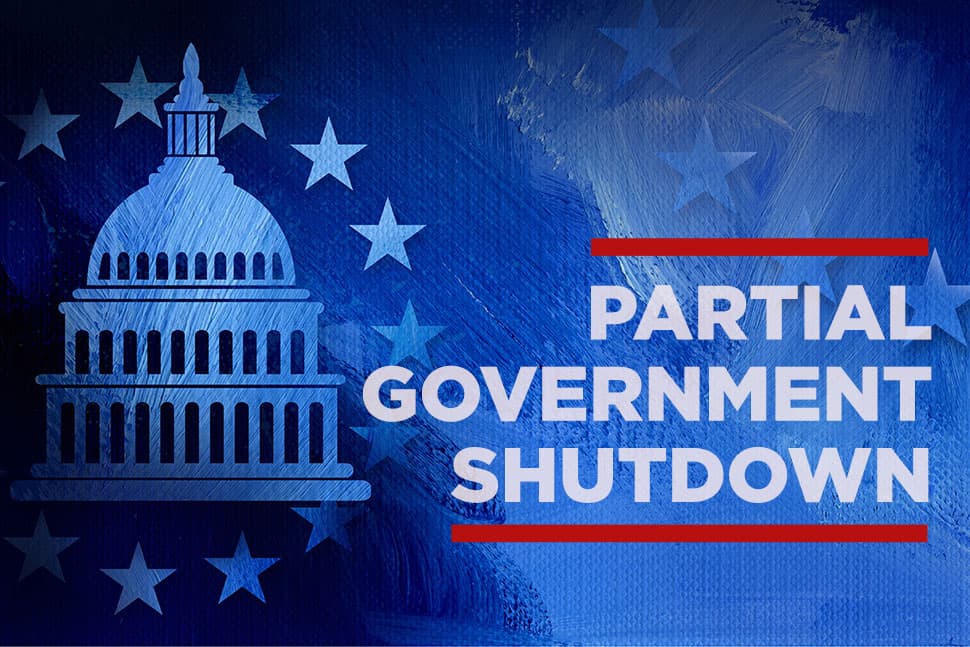 The partial federal government shutdown has entered its second month, with no end in sight. Some librarians on furlough expect to be compensated for the paychecks that stopped arriving when the shutdown began on December 22, 2018. But others, working on contract, may never get paid for the lost hours.
Virginia Sanchez, librarian at Yosemite National Park in California, has spent four years working to modernize the park's research library. Now she's applying for unemployment. A Navy veteran who served in Afghanistan and still serves in the Navy Reserve, Sanchez says she has to start getting income soon to make a mortgage payment she says has been overdue since January 15.
She also fosters Great Pyrenees dogs with a local rescue organization and says her retired mother recently put money into her account to help out. "She said, 'It's not for you, it's for your dogs; I want to make sure you're able to get dog food,'" Sanchez says.
Although it's been a rough several weeks for her, she does expect to be reimbursed once the government reopens.
Jennifer Lynn Fagan-Fry, a librarian with the National Oceanic and Atmospheric Administration's (NOAA) Central Library in Silver Spring, Maryland, similarly says she will be paid once the shutdown ends. Until that happens, though, she and her husband are dipping into the savings account they had been using for a down payment on a house. "We are incredibly fortunate to have that money set aside to fall back on," she says, adding that many of her friends and colleagues are "in much more dire straits."
One of those is Jamie Roberts, a librarian at NOAA working on contract. She estimates about 75% of the librarians at NOAA's Central Library are working on contract and are not federal employees. She already has burned through 40 hours of so-called telework, which allows her to continue working from home; she has also used up her paid time off.
She recently filed for unemployment, but the payment is not enough to cover her bills, she says. Watching her nest egg disappear is "maddening," she says, noting that while hundreds of thousands of federal employees are affected by the shutdown, millions of contractors work for the federal government, too. "The next six months is going to be me trying to save leave and rebuild my emergency fund," she says, adding that she now wonders, "Is this going to happen again?"
Not all contractors are completely out of luck. Brittany Ham, a librarian on contract with the Federal Communications Commission, considers herself lucky because she will eventually get paid. "Our contract is better than most of the others I've heard about," she says.
The American Library Association–Allied Professional Association has compiled resources for furloughed workers, including: