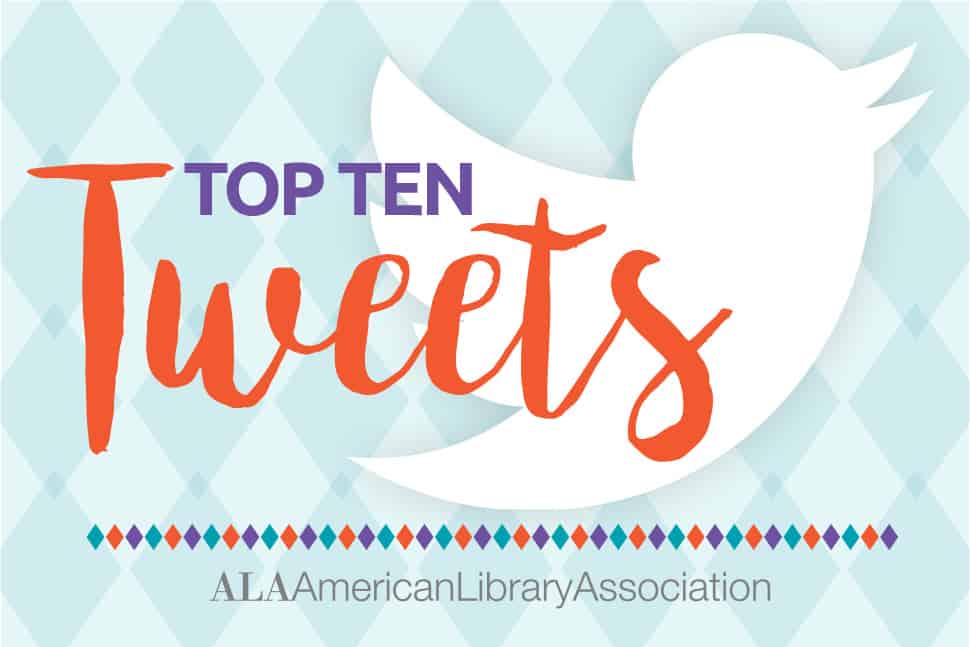 The day before the Midwinter Meeting in Seattle brings excitement, packing, and (of course) delayed-flight haikus.
First, we are excited for those of you who are joining us for your first ALA conference!
#alamw19 So excited for my first ALA conference! Ready to learn, share and create something amazing!

— Jenna James (@SoulSearchingJJ) January 25, 2019
Before you left the house, you had to make sure you packed the essentials.
Well, I guess I'm all packed for #alamw19 #librariancats pic.twitter.com/r0cLSjVgBr

— Beth DeBold (@eliza_audacis) January 25, 2019
https://twitter.com/alexis_writes1/status/1088594311757713408
https://twitter.com/ReviewerRachel/status/1088651768639025152
When you get to the gate, it's time for everyone's favorite game.
Waiting to board the 9 am direct flight from EWR to SEA and playing spot the librarian. Pretty easy game …seems to be a lot of NJ libraryland taking this plane. See you soon Seattle. #alamw19

— Janebrarian (@JanieH) January 24, 2019
https://twitter.com/abbylibrarian/status/1088459066345775104
If you were unlucky and were delayed, at least it gives you time to write haikus.
En route to conference
Flight delayed, bar is closing
At 6. Midwest angst.#alamw19 #travelhaiku #moline

— Madelīne Jårvīs (@jadeline_marvis) January 24, 2019
But if you lucked out and somehow scored free Wi-Fi on the flight, you probably prepped by following the #alamw19 hashtag.
Warning, I got free wifi from a kind flight attendant and now I am just being on twitter for the remainder of my flight. I consider it warm up for #alamw19.

— Lindsay Cronk (@lindsonmars) January 24, 2019
And of course, to those of you flying out today—may the force be with you (and your packing efforts).
Who has two thumbs and hasn't packed for #alamw19 yet? pic.twitter.com/dAt6sHZ9Fg

— Librarian_Bree (@Librarian_Bree) January 25, 2019
To our #alaleftbehind folks, we'll empty out a tote bag for you.
I am #alaleftbehind for the first time in over 10 years. Lift a glass for me in Seattle, friends! #alamw19

— Keri Cascio (@keribrary) January 24, 2019