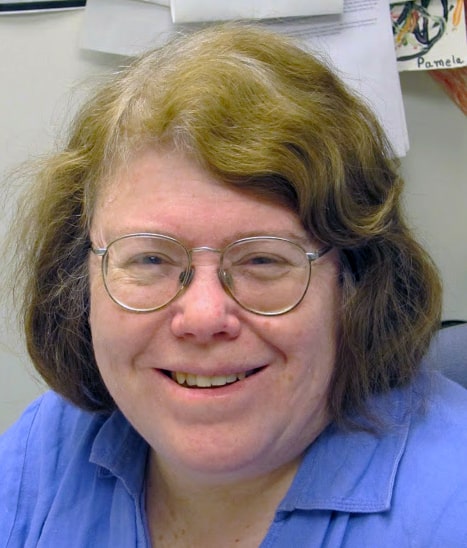 Beverly Goldberg, an editor for American Libraries from June 1982 until her retirement in February 2015, died October 5 in Chicago at age 65. Coworkers remember her for her perpetual good humor, her wide knowledge of First Amendment issues, and her engaging laugh.
"Bev's laugh was infectious and full of life," said American Libraries Editor and Publisher Sanhita SinhaRoy. "It could fill a room and make everyone smile. She will be missed."
Goldberg began as editor of the classified advertising section in American Libraries, then expanded her duties to include news and features as an associate editor in September 1988. She started writing editorial content full-time in February 1990 and was promoted to senior editor in October 1996. Goldberg, who did not have a library degree, said upon her retirement that she "learned the lingo right away" and felt like an "honorary librarian."
Goldberg wrote many news items and features on intellectual freedom and other important library issues, including a September 1995 interview with Office for Intellectual Freedom Director Judith Krug, as well as articles on bullying and the Patriot Act.
Prior to her employment at the American Library Association, Goldberg worked at the Commercial Trades Institute in Chicago. She graduated from Sullivan High School in the Rogers Park neighborhood of Chicago before obtaining a bachelor's degree in English from Chicago's Northeastern Illinois University.
Goldberg had been ill from ovarian cancer for several years and, though periodically in remission, did not survive a final hospitalization for pneumonia. Services were held October 9, and she was buried in Waldheim Cemetery in Forest Park, Illinois, the same day.