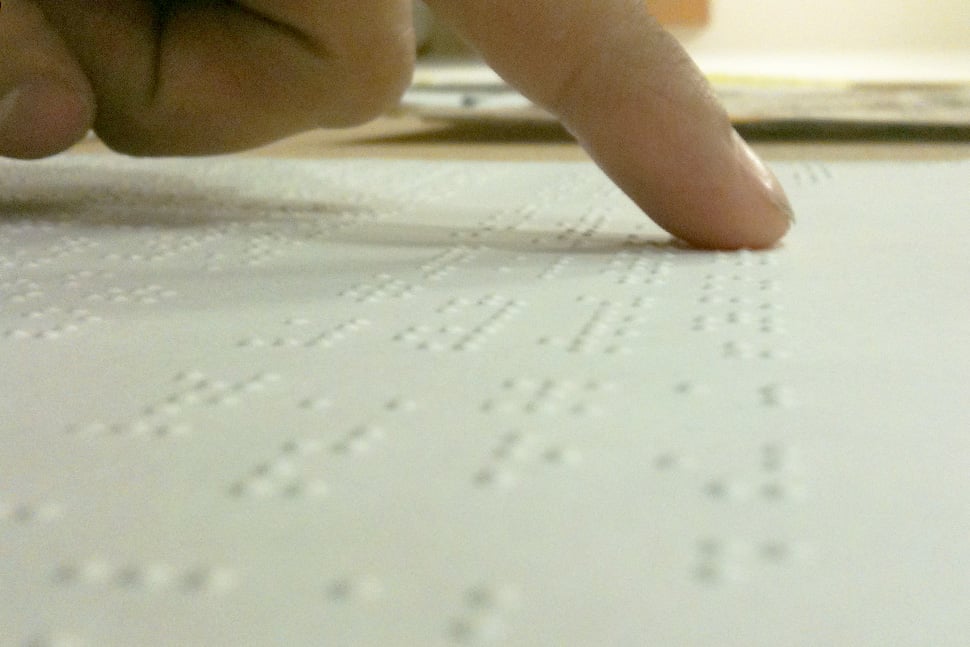 Update: The Marrakesh Treaty Implementation Act was signed into law on October 9, 2018.
After more than a decade of advocacy by the library community and our allies, on September 25 the US House of Representatives passed the Marrakesh Treaty Implementation Act (S. 2559).
The legislation, passed by the US Senate in June, provides a copyright exception for "authorized entities"—including libraries—to make materials available across borders to people with print disabilities whose countries have already ratified the treaty. In fact, 350,000 accessible titles are already available in the Accessible Books Consortium. American Library Association (ALA) President Loida Garcia-Febo said, "Passage of the Marrakesh Treaty Implementation Act will exponentially increase the availability of accessible reading materials to Americans and people around the world with print disabilities. And libraries everywhere are excited to finally get to deliver all this new content to our patrons."
Throughout this process, advocates have seen firsthand the limitations faced by people with print disabilities, especially those who live in developing countries. Even in the US, some readers with print disabilities say they have "run out of books to read" from the collections of Libraries for the Blind. While technology and publishing practices will eventually provide books that are "born accessible"—available for purchase in text-to-speech, Braille, or other accessible technologies—less than 5% of available content is accessible now. Once President Trump signs the Marrakesh Treaty—which he is expected to do in October—libraries everywhere will be able to share accessible content with these readers across borders.
There are many organizations to thank for their work on getting the treaty ratified, including the International Federation for Library Associations and Institutions, the World Blind Union, Electronic Information for Libraries, Knowledge Ecology International, the National Federation of the Blind, and many others. ALA is proud to work alongside these partners as part of the Library Copyright Alliance (LCA).
---
ALA has invested a great deal of time, talent, and treasure into ratifying the Marrakesh Treaty. Many thanks to Carrie Russell, director of the Program on Public Access to Information, who has served as ALA's copyright expert for nearly 20 years. In addition, ALA's longtime copyright counsel, authority on copyright policy, and winner of its 2017 L. Ray Patterson Copyright Award Jonathan Band has shared his expertise and reputation by representing ALA and LCA on Capitol Hill.