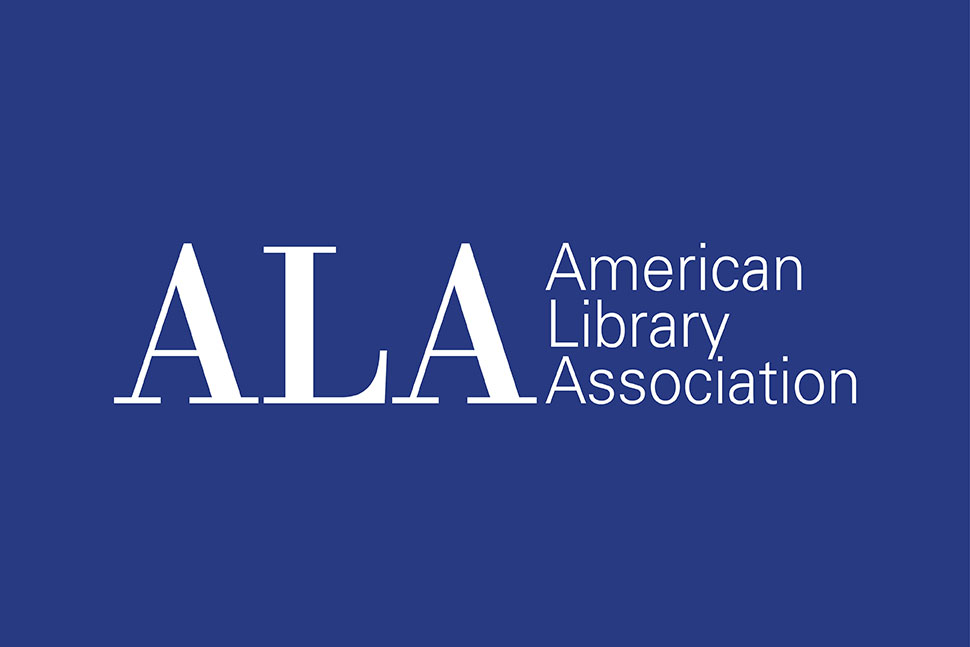 A new national poll commissioned by the American Library Association (ALA) released on March 24 shows that seven in 10 voters oppose removing books from public libraries, including majorities of voters across party lines. In addition, 74% of parents of public school children expressed confidence in school libraries and librarians to choose which books are available to children and said books that have been contested should be available on an age-appropriate basis.
The poll, conducted March 1–6, surveyed 1,000 voters and 472 parents of children in public schools. It is the first to view the issue of book bans through the lens of public and school libraries. The poll's results demonstrate that voters have a high regard for librarians and recognize the critical role libraries play in their communities. Furthermore, the findings demonstrate that book bans are far from being a partisan issue; they are opposed by large majorities of voters regardless of personal political affiliation.
"The survey results confirm what we have known and observed: that banning books is widely opposed by most voters and parents," said ALA President Patricia "Patty" M. Wong in a March 24 statement. "As a career librarian who began in public libraries working with children, I'm thrilled to see that parents have a high degree of confidence in school libraries' decisions about their collections and very few think that school librarians ignore parents' concerns. This truly validates the value and integrity of library professionals at a time when many are feeling burned out because of accusations made by small but loud groups."
More than 330 cases of book bans and challenges were reported to ALA's Office for Intellectual Freedom (OIF) between September 1 and November 30, 2021. The total number of challenges in 2021 was more than double the number of reports from 2020 (156 challenges) and exceeded the overall number of challenges from 2019 (377 challenges).
OIF will announce the full 2021 book challenge totals and its annual Top 10 List of Most Challenged Books on April 4, during National Library Week (April 3–9). Additionally, the annual accounting of book censorship in the US will be released as part of ALA's State of America's Libraries 2022 report.
More data points from the poll:
71% of respondents oppose efforts to have books removed from their local public libraries, including majorities of Democrats (75%), independents (58%), and Republicans (70%)
Most voters and parents are confident library workers can make good decisions about what books to include in collections and agree that libraries in their communities do a good job of offering books with broad and diverse viewpoints
Voters across the political spectrum have a sense of the importance of public libraries (95% of Democrats, 78% of independents, 87% of Republicans) and school libraries (96% of Democrats, 85% of independents, 91% of Republicans)
The poll was conducted by Hart Research Associates and North Star Opinion Research on behalf of ALA. It included 1,000 voters and 472 parents of children in public schools. The sample is demographically and geographically representative of voters and parents in the US. Additional survey findings and methodology can be found on the ALA website.