It's mid-Midwinter and the level of excitement is only getting higher.
Obligatory swag appreciation tweet: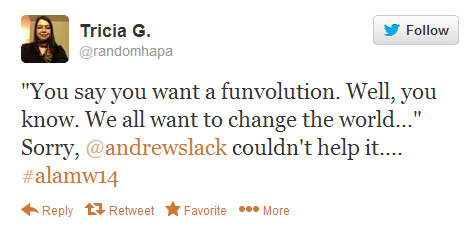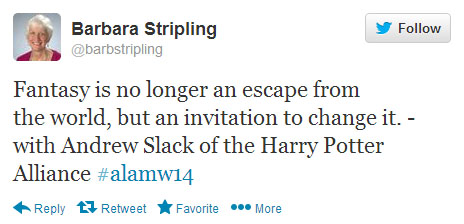 Forget the Grammys: It was all about the RUSA Book and Media Awards tonight!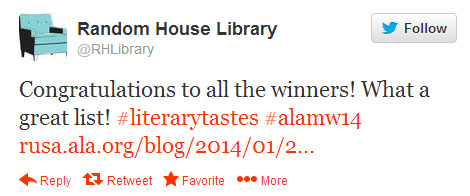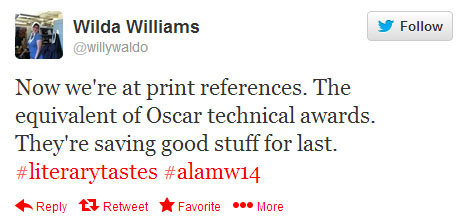 Here's what we learned at Midwinter today: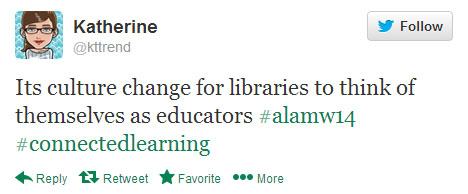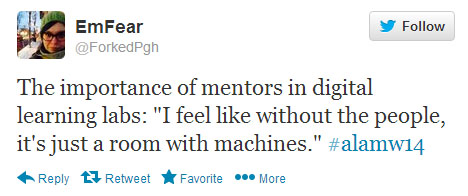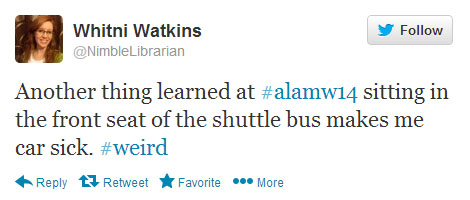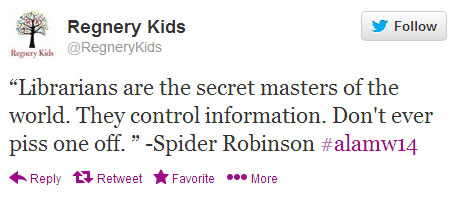 Some said goodbye to Midwinter (So soon? We miss you already!):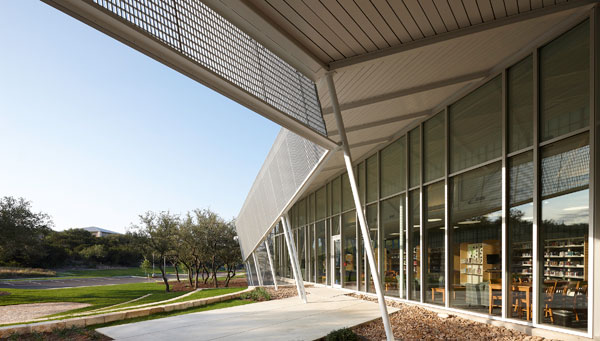 We love you, #alaleftbehind: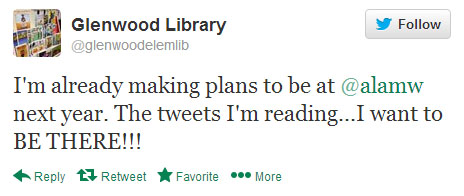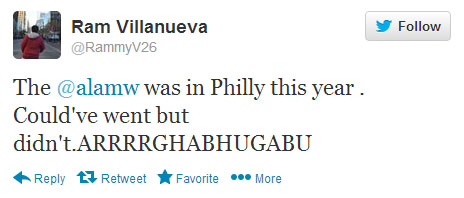 ---
See, hear, and read more about what's going on at Midwinter—in real time and after.
Twitter: @alamw and #alamw14
Facebook: https://www.facebook.com/events/512164432210368
YouTube: youtube.com/user/AmLibraryAssociation
Flickr: flickr.com/groups/2422196@N23
Pinterest: pinterest.com/alamidwinter