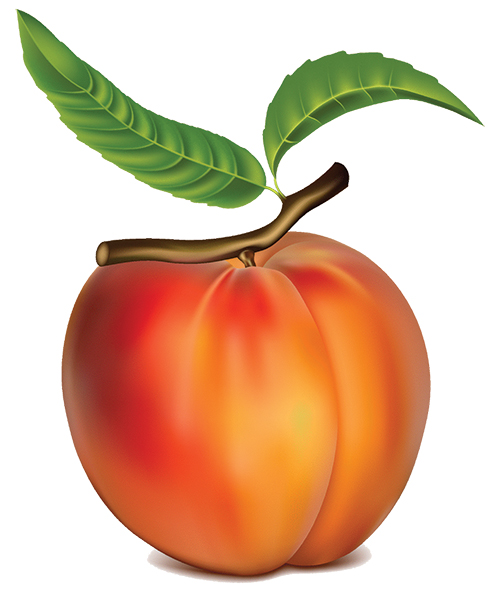 Georgia Gov. Nathan Deal and Secretary of State Brian Kemp announced October 18 that the state will restore $125,000 to the budget to keep the Georgia State Archives open for the remainder of the budget year. This means the public will have access to its services and facilities through June 30, 2013. On July 1, pending approval by the Georgia legislature, the archives will be transferred from the secretary of state's office to the University System of Georgia, the organization that oversees 35 academic institutions in the state.
"Georgia's Archives are a showcase of our state's rich history and a source of great pride," Deal said.
In September, following the announcement of the closure, ALA President Maureen Sullivan wrote a letter to Gov. Deal, expressing her concern and dismay. Calling the Georgia State Archives a "treasure trove of unique documents and official records," Sullivan wrote, "Closing the Archives to the public is counter to the tenets of open government and to the principle of open access to information that undergirds our democracy. This is why no other state has closed access to its state archives to the public."
Deal had ordered each state agency to cut 3% of its budget, and Kemp had applied the full 3% for his department to the state archives. Seven of the 10 full-time employees were fired September 18, leaving only Director Chris Davidson, the assistant director, and the facility manager. The action caused an uproar among librarians, scholars, and community members, and would have severely restricted public access to state records beginning November 1.
Jared Thomas, a spokesman for Kemp, told the Associated Press October 18 that his boss supported the changes and would be determining the effect on the laid-off employees, including those in charge of preservation, conservation, and reference. Additional staff will be provided by the University System of Georgia after the transfer.