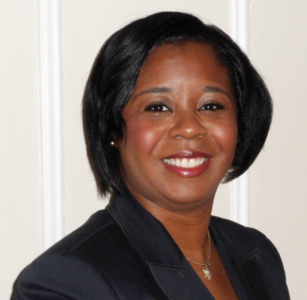 I was a part of the Emerging Leaders class of 2007. The experience was transformational. I grew as a professional and became a more informed ALA member and a leader in our Association. It was also the catalyst to developing a wonderful new network of colleagues, many of whom became great friends.
I have to be honest: Learning how large and complex ALA is as an organization was a bit overwhelming at first. But I gradually came to understand how one can participate and contribute as I became intimately acquainted with the work of our various divisions, committees, and assemblies.
My Emerging Leaders team project entailed creating a marketing plan to promote LibraryCareers.org. We worked feverishly to craft a solid document, presentation poster, and meeting notes for the ALA Recruitment Assembly at the ALA Annual Conference in Washington D.C. Our recommendations were well received, and many were implemented. As our team parted ways after the conference, we reflected on what we learned from the experience: how to effectively work within a virtual team, the responsibilities of a member-leader, and how to produce quality work with limited resources. I still draw from these valuable lessons today.
I am often asked how being an Emerging Leader enhanced my career. Without question, it was a prestigious honor. Being an Emerging Leader was highlighted as a positive in both my promotion and tenure letters, and it was promoted internally and externally by the university. Several of my colleagues—including those outside of librarianship—continue to refer to it as a cachet to peers and students.
Equally valuable to the accolades and acknowledgments are the skill sets that I was able to immediately apply in the workplace after I concluded the program. These skills included self-management, ways to thrive in a large system, and how to cultivate a network—one that continues to help me navigate professional opportunities and land mines today.
The Emerging Leaders program helped me understand that there is a special place for all of us within our amazing Association. It made me realize that there is a powerful symbiosis between ALA and its members that lasts for years: It is the ability to serve and be served through our connection to one another.