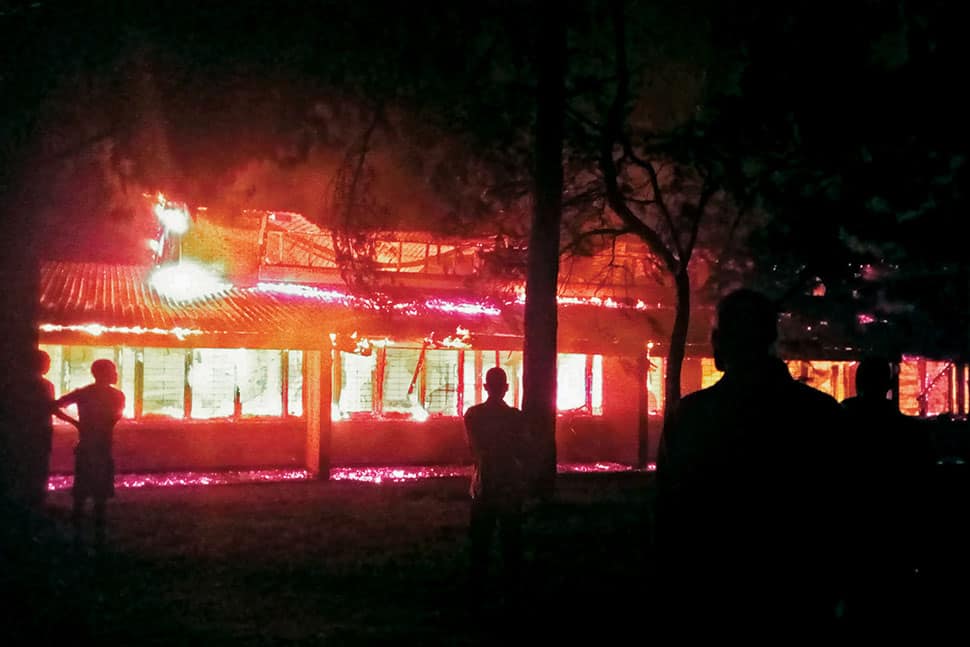 The call for action came from Michael Dowling, director of American Library Association's (ALA) International Relations Office. According to Dowling, the library of Mzuzu University, in Mzuzu, Malawi, was "in dire, dire need" after a devastating fire on December 18, 2015. Nothing was left of the library, the only one at the principal institution of higher learning in the least-developed region of this very poor African country.
Virginia Polytechnic Institute and State University (VT) has been running student service opportunities to Malawi for several years, so it was no coincidence the university was one of the first to hear about the fire. The student service initiatives, known as TEAM Malawi, are part of a multidisciplinary program based on a community wellness model of health care that incorporates technology, education, advocacy, and medicine (TEAM).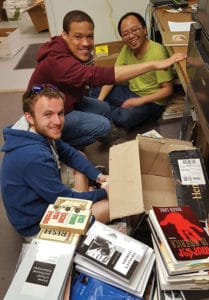 VT's University Libraries joined TEAM Malawi when a call for library expertise went out on social media. Anita Walz, open education, copyright, and scholarly communications librarian, spotted the tweet and directed it to me. Honestly, I had my doubts about what I could do to help, but as I picked my way through the snow and ice to the meeting at the College of Engineering, it hit me: There are big-hearted librarians all over the world who will help.
Tapping the international community
First, I sent an email to ALA's International Relations Round Table (IRRT) Chair John Hickok before the 2016 ALA Midwinter Meeting. He wrote back stating that IRRT endorsed publicizing the relief effort. IRRT not only published a story about the fire in International Leads but also wrote about it on its Facebook page and blog.
Second, I contacted the International Federation of Library Associations and Institutions (IFLA). Julia Brungs, policy and research officer based in The Hague, Netherlands, put me in touch with Douwe Drijfhout, director of preservation services at the National Library of South Africa. Drijfhout offered to help and connected me with the National Library Service of Malawi.
Back home at VT, Brian Mathews, associate dean of learning, emailed a number of resources to Felix P. Majawa, university librarian at Mzuzu University. The resources, assembled by Mathews while leading the ongoing renovation of Newman Library, included information about learning spaces, details on VT's philosophy and characteristics, and documents on active learning environments and libraries of interest.