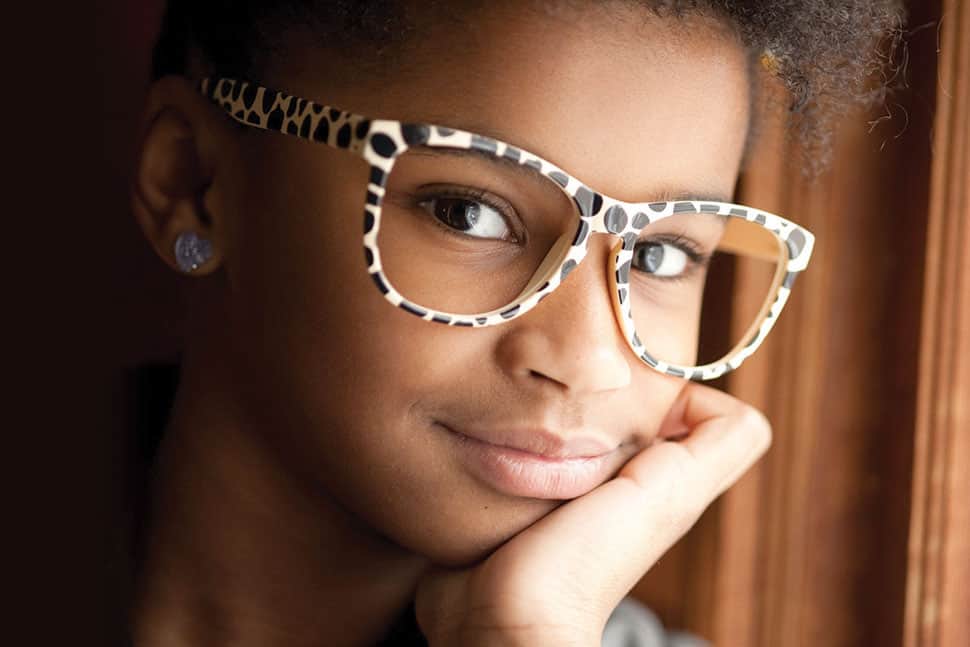 Marley Dias is the 12-year-old creator of the #1000BlackGirlBooks campaign. In an effort to provide more diversity in books for younger children, for almost a year Dias has been collecting books with black girls as the main character and donating them to school libraries. She recently spoke with American Libraries regarding her progress with the campaign and what she has planned next.
How many books have you collected so far?
I've collected 7,000 books and donated them to six different cities since November 2015.
How did you start the campaign?
In my 5th-grade class, I saw that books like Where the Red Fern Grows, the Shiloh series, and Crash all weren't featuring black girls, and those were the books being assigned. So I told my mom, and she said, "Well, what are you going to do about it?" So that's really how the campaign started. I wanted to collect 1,000 books where black girls are the main characters and donate them to the high school in St. Mary, Jamaica, that my mother attended, so I would be able to give back to her community.
How do you balance school and the campaign?
It's something I'm really passionate about, and I know what my boundaries are for school. So if I'm really struggling with something, I know that I need to calm down and just focus on the things that I can take slowly instead of rushing through everything. I try to enjoy every moment I have.
Where else have you distributed books?
I've also donated to my elementary school in West Orange, New Jersey, which is another kind of full circle of giving back because that's where the problem of not seeing diverse books started for me. I wanted to make sure I could solve that problem for people younger than me. I've also donated to schools in Newtown, Connecticut; Philadelphia; and Newark, New Jersey, as well as to a project that offers books about dancing and girls of color in dance.
How can libraries diversify their book collections?
I wish school buses would make stops at libraries, because I know that my hometown library (West Orange, N.J.) is pretty diverse in its resources. But our bus doesn't stop there, so no one can go if they don't have a guardian with them. Which I know is kind of difficult for some kids who need that information or need a computer. Sometimes the books that get recommended aren't the books that the kids really want to read. So I wish that there was somehow a committee of people who would choose books for kids based on kids' input.
What other role has your local library played?
My local library has played a giant role in my becoming a better reader. When I was younger, my mom and I used to go very often, and we would get these books about each letter of the alphabet. I think that those are the kinds of books that made reading more exciting. At school every year we had a library presentation. It encouraged kids to read more, and I think that made it a lot more fun for other kids to understand how cool reading is.
What's next for you?
We're going to Baton Rouge, Louisiana, to help people affected by the flooding and to donate books and fun things for kids and mothers. Because I've never gone through an experience as traumatic as something happening to my home, I want to help people who have experienced that. I also want to write a book about black girls' lives. I think it's going to be a fun journey to write the book. I'm not sure of the exact timeframe, but I'm thinking of ideas.
Donate books to GrassRoots Community Foundation, 59 Main Street, Suite 323, West Orange, NJ 07052, or at grassrootscommunityfoundation.org.