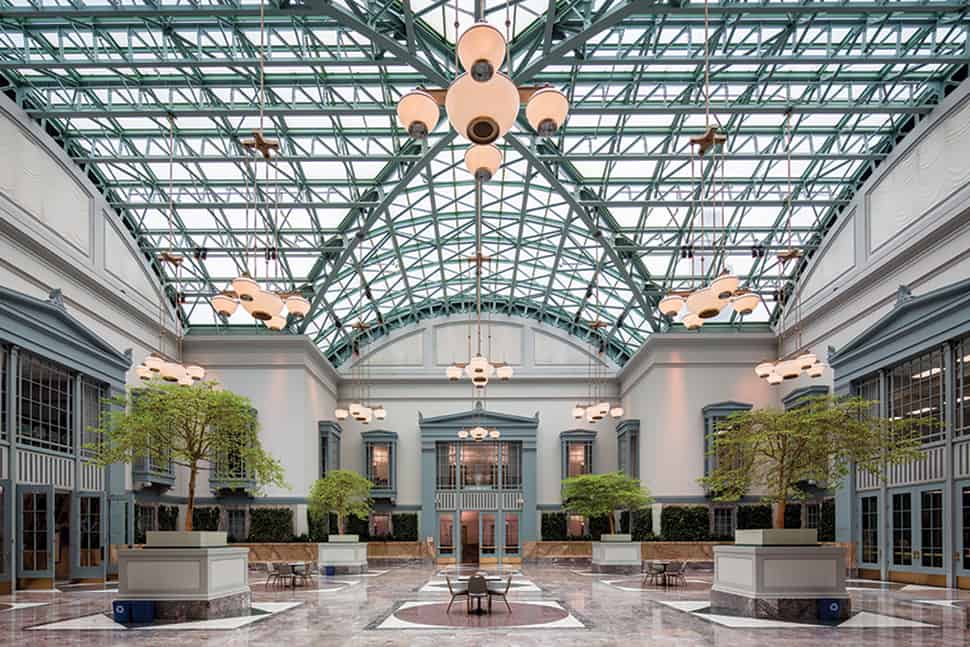 756,000
Square footage of Chicago Public Library's (CPL) main building, the Harold Washington Library Center. At the time of its completion in 1991, it was the largest single library building in the US.
9th
Floor of the Harold Washington Library Center where you'll find the Winter Garden, a meeting space featuring an atrium, marble floors, and a 52-foot glass-paneled dome. The Winter Garden will be the location of the International Librarian's Reception during the American Library Association's (ALA) 2017 Annual Conference and Exhibition.
55
Number of "Chicago poems" published in Carl Sandburg's Chicago Poems in 1916. Poem titles include "Halsted Street Car," "Clark Street Bridge," and "A Teamster's Farewell."
32
Number of years the Printers Row Lit Fest has been in operation. The annual festival is celebrated in the Printers Row neighborhood, once a bookmaking hub, and considered the largest free outdoor literary event in the Midwest.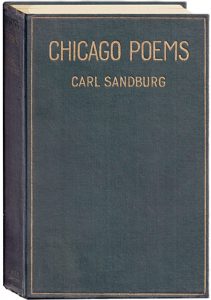 3,000
Approximate number of rare books in the Pritzker Military Museum and Library's collection.
6140
South Rhodes Avenue address of the historically significant Lorraine Hansberry House. Her family moved into the building in 1937, which led to a three-year legal battle and US Supreme Court decision that was considered a victory in outlawing racially restrictive housing covenants. Hansberry drew from the experience when writing the play A Raisin in the Sun.
2000
Year that the Friends of Libraries USA and Illinois Center for the Book designated CPL's Hall branch on Chicago's South Side as a literary landmark in recognition of its promotion of African-American authors and literary culture. The library was a meeting place for writers including Gwendolyn Brooks, Hansberry, Langston Hughes, and Zora Neale Hurston.
311
Number of people who showed up to the ALA Annual Conference in 1893—the first one held in Chicago.