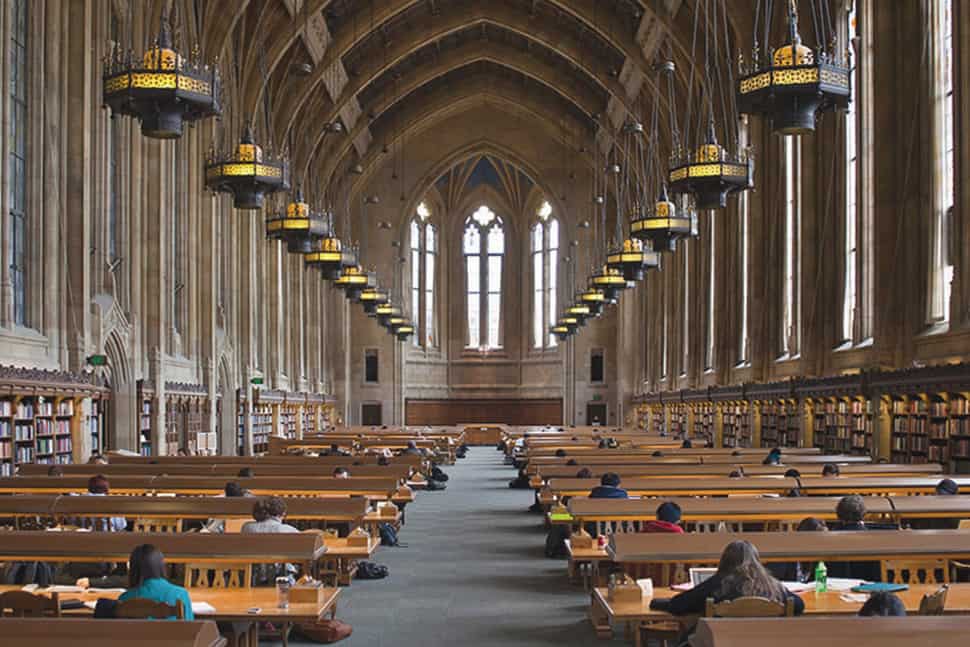 6
Number of years since the American Library Association last held its Midwinter Meeting & Exhibits in the Emerald City.
85
Number of years that the Blue Moon Tavern—an iconic bar in Seattle's University District—has been in operation. The watering hole was reputedly popular among poets Allen Ginsberg, Carolyn Kizer, Theodore Roethke, and Dylan Thomas.
1926
Year that the University of Washington's Suzzallo Library opened. Some visitors say the Gothic-style library is evocative of Hogwarts because of its interior resemblance to the School of Witchcraft and Wizardry in the Harry Potter films.
65
Height, in feet, of the Suzzallo Library Reading Room's vaulted ceiling.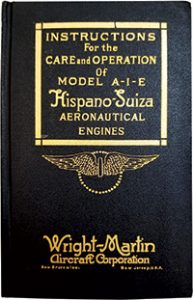 18,000
Number of aircraft and accessory manuals that can be found at the Museum of Flight's Harl V. Brackin Memorial Library. The collection is open to the public and also includes 36,000 books, 60,000 journal issues, and 6,850 aviation technical reports.
2
Rank of Seattle on the 2016 list of America's Most Literate Cities, a study published by Central Connecticut State University. Rankings are based on number of bookstores, residents' educational attainment, internet resources, library resources, periodical publishing resources, and newspaper circulation.
362,987
Square footage of Seattle Public Library's third and current Central Library, which opened in 2004. In 2007, the building was voted one of America's favorite 150 structures in a poll conducted by the American Institute of Architects.
10,000
Number of new, used, and out-of-print books of and about poetry available at Open Books, a 500-square-foot shop in Seattle's Wallingford neighborhood.
1634
Eleventh Avenue address of Hugo House, the first United for Libraries–designated Literary Landmark in Washington State. Named for poet Richard Hugo (1923–1982), this Capitol Hill writing center offers classes, readings, and events for emerging and established writers.
80
Number of performers who presented more than 35 readings at Lit Crawl Seattle on October 11. The free annual event features authors and artists at bars throughout the Capitol Hill and First Hill neighborhoods.