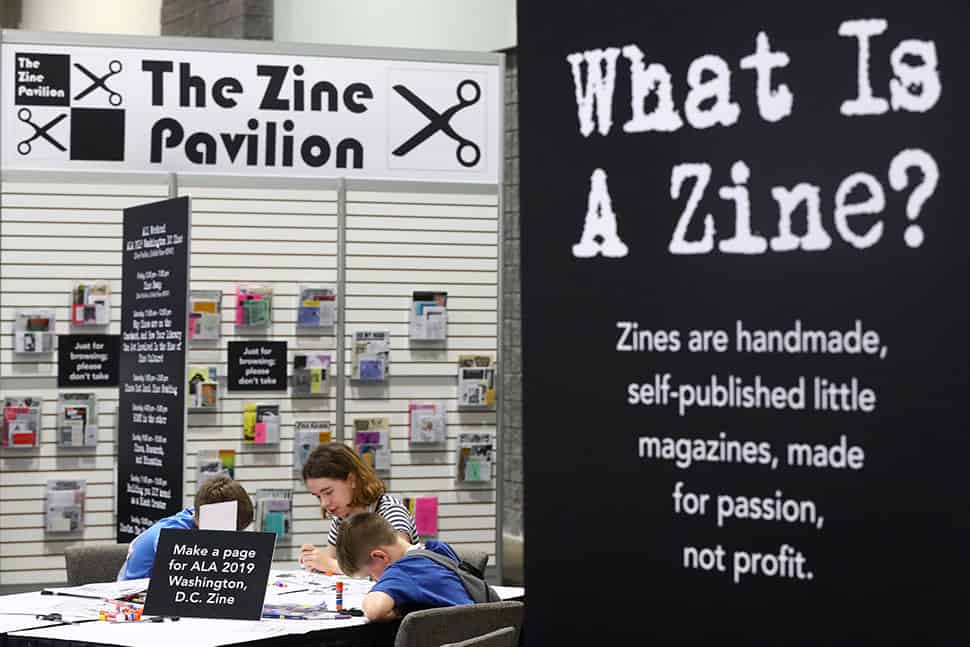 July is International Zine Month, a celebration of independently published and underground magazines and fanzines—a medium that is growing more and more popular in libraries. Zine culture has spanned science fiction, the riot grrrl movement of the 1990s, and the efforts of people of color and those in the LGBTQ+ community, tackling large-scale personal and political matters in small circulations.
2009
Year that Alex Wrekk, creator of Brainscan Zine, created International Zine Month in July.
138
Number of libraries in the United States that have zine collections as of 2019, according to Barnard College Zine Library in New York City.
10
Number of minutes before Chicago Zine Fest sold out all of their artist tables in May 2019.
$5
Average price of zines sold at Zinecinnati, June 8, 2019, Cincinnati's first zine festival.
0885
Collection number of the University of Iowa Library's Zine Machine, a vending machine that dispenses zines. The Zine Machine started in 2001 as a project in a "Structure of the Handmade Book" class.
76%
Percentage of zines by people of color that discuss issues of race and racism, according to a 2017 study from University College London.
80
Number of contributors to The Tenth zine's first issue in 2014. The Tenth serves as an outlet for black and brown queer individuals to express themselves on issues in their respective communities.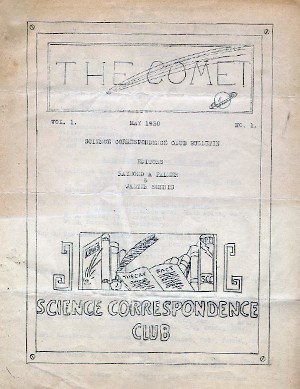 1930
Year that the first science fiction zine, The Comet, was published by the Science Correspondence Club in Chicago.
1955
Year that the Hugo Award for Best Fanzine was first given at the World Science Fiction Convention in Cleveland.
$1,000
Amount Mike Gunderloy spent in January 1987 to print and mail his zine review periodical Factsheet Five. The issue featured 600 reviews of fanzines and went out to 500 subscribers.
2012
Year that the Zine Pavilion—an exhibit showcasing zines from across North America and educating librarians on how they can start their own zine collections—first appeared at an American Library Association Annual Conference.
5,000
Maximum number of copies circulated in order to properly classify a publication as a zine, according to the University of Texas Libraries. In practice, many zines barely reach 1,000 copies.
3
Things needed to create your own zine: paper, something to write with, and a photocopier, according to writer Elizabeth O'Brien.