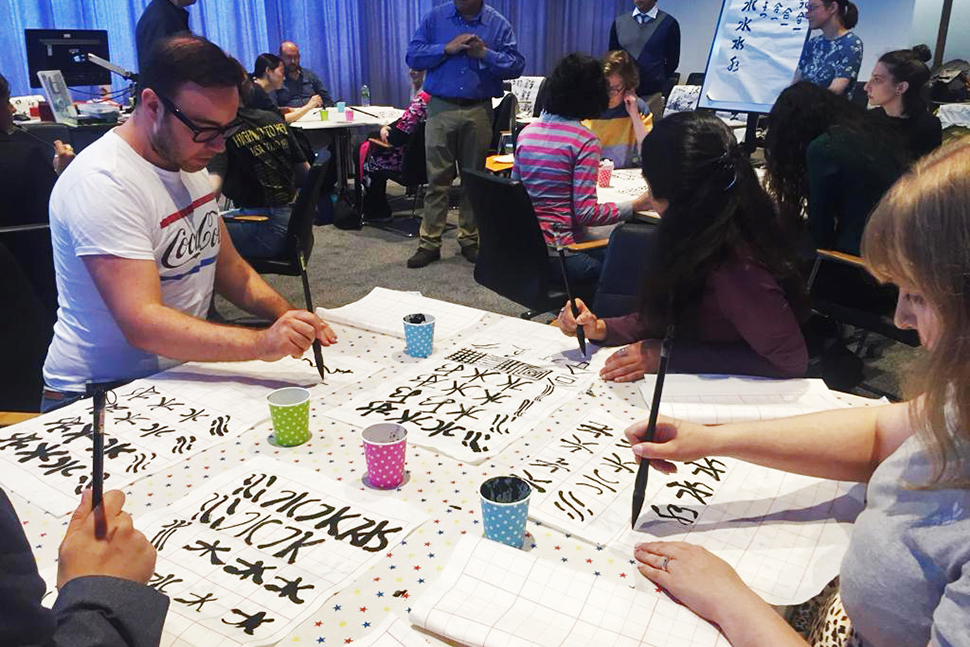 Two libraries earned this year's American Library Association (ALA) Presidential Citation for Innovative International Library Projects. The winning entries include a program that teaches information literacy through calligraphy and a community center that's creating a new model for library governance.
The citations began as an initiative of 2007–2008 ALA President Loriene Roy. Presented by the International Relations Round Table, the awards recognize exemplary services and projects that draw attention to libraries creating positive change, demonstrating sustainability, and providing a model for others to follow.
This year's winners are Run Run Shaw Library at City University of Hong Kong (CityU, pictured above) and La Bulle, a library and community space in Annemasse, France.
La Bulle | Annemasse, France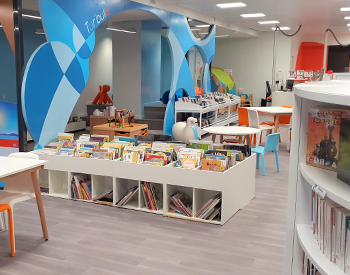 Supported by the municipality of Annemasse, a suburb of Geneva on the French side of the border with Switzerland, La Bulle (meaning the bubble in French) was envisioned as a cultural third place for the community, encompassing a library, toy library, and gathering space. The center, developed over five years with community input, is governed collaboratively by three groups: local citizens, a committee of elected representatives (including local councilors who handle culture and sports, youth services, urban policy, civic participation, and digital services), and a professional team comprising trustees and employees, including librarians. Together these groups vote on key decisions and design services for a community that is becoming increasingly young and diverse.
Calligraphy Connections | Run Run Shaw Library at City University of Hong Kong
In the years since CityU launched a major online database of historical Chinese texts in 2012, librarians have found low levels of interaction with physical materials. The Calligraphy Connections project, ongoing since 2014, leverages students' interest in calligraphy as both a means of communication and a form of creative expression to drive engagement with undervalued historical East Asian texts. In the first phase of the project, students from universities in several countries participate in weekly tutorials in both creating calligraphy and parsing historical texts over the course of a semester. In the second, students participate in workshops and seminars with universities in other countries, and their works are collected for a roving exhibition.