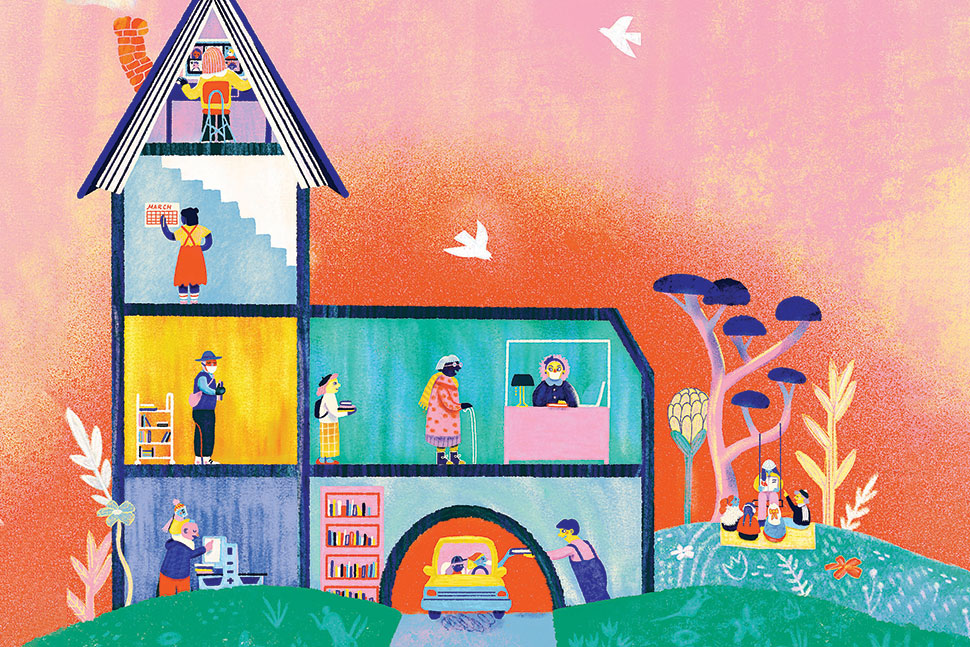 This March marks three years since COVID- 19 brought the country to a standstill. While the pandemic is still ongoing—tens of thousands of cases continue to be recorded daily in the US—the effects it has had on our everyday lives, and our libraries, have abated and become somewhat normalized.
In those early days, libraries grappled with the same issues as everyone else: closed buildings, plans put on hold, and diminished access. With this special report, we take a look at some libraries' behind-the-scenes decisions to keep their communities connected and missions fulfilled.
On the following pages, you'll find stories about:
This report offers a brief look at the choices and challenges the profession faced, as well as the resilience and dedication of its workers. For a deeper understanding of how libraries were affected by COVID-19, read our archived and ongoing coverage.