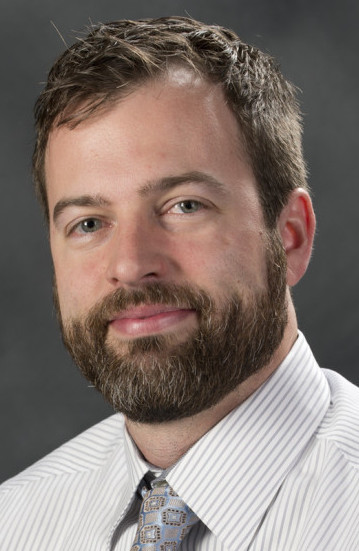 Jeff Julian is off to a running start. After beginning his position as the new director of ALA's Public Awareness Office on January 4, Julian set off for the Midwinter Meeting in Boston just days later. Prior to joining ALA, he was executive director of communications at Elgin (Ill.) Community College, where he led strategic media and public relations programs, projects, and campaigns. In his spare time, Julian serves as cochair of the board of directors of Girls Rock! Chicago, a nonprofit that fosters girls' creative expression and self-esteem and promotes community awareness through rock music.
He chatted with American Libraries for our "11 Questions" series to help introduce himself to ALA members.
Coffee, tea, other?
Coffee.
What's the first website or app you check in the morning?
I usually start the day by checking the Chicago Tribune online.
Best career advice you've ever received?
Be patient.
What drew you to librarianship?
Since I'm not a librarian, I'll answer this question in terms of what drew me to ALA and the Public Awareness Office. It is important to me to work for an organization with a mission that inspires me. Libraries and the work that librarians do is inspirational, so that is why ALA was an attractive place for me to work.
Most distinct aspect of your personal office?
Guitars.
Guilty pleasure?
Cheesy '80s guitar rock.
First job?
Out of college? Weekend radio DJ at Rock 95.3 FM in Champaign, Illinois.
What do you hope to bring to ALA and members?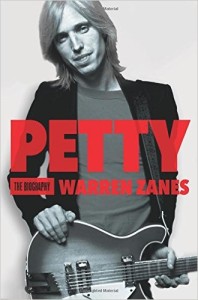 While I have a lot to learn about ALA and its members, I'm hoping to bring a fresh perspective to the Public Awareness Office so I can help educate the public about the great work being done by librarians.
If you had to choose any other profession, what would it be and why?
Teaching. It is always rewarding to share your knowledge with someone else, especially when you see the light of comprehension in their eyes when they finally get it.
Book you're reading?
Petty: The Biography by Warren Zanes and Essentialism: The Disciplined Pursuit of Less by Greg McKeown.
Tool used for keeping your life organized?
Lists. Lots of paper lists and iPhone reminders.