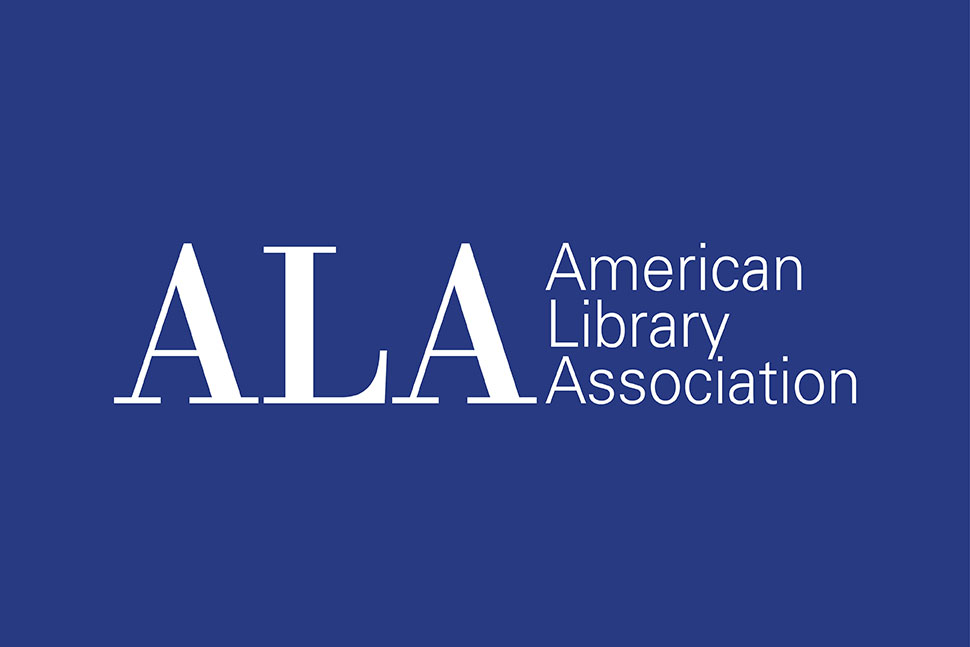 On March 3, the American Library Association announced that its Libraries Transforming Communities initiative will be distributing $7 million in grants to support accessibility efforts at small and rural libraries. The statement reads as follows:
The American Library Association (ALA) announced today that its Libraries Transforming Communities project will offer more than $7 million in grants to small and rural libraries to increase the accessibility of facilities, services, and programs to better serve people with disabilities.
"[The] Libraries Transforming Communities: Accessible Small and Rural Communities [grant] represents an important next step in ALA's commitment to serving small and rural libraries as well as emphasizing the essential connection between accessibility and our work in spreading the values of equity, diversity, and inclusion (EDI)," said ALA President Patricia "Patty" M. Wong. "Made possible by a generous grant, this project will also allow ALA to strengthen our staff by providing accessibility training and other professional development around EDI issues. We are also grateful for the opportunity to bring on ALA's first accessibility officer to oversee our work on this important core value."
This new phase of the project, funded by a private grant, will mirror previous ALA programs under the Libraries Transforming Communities umbrella. Previous phases have been supported by private donors and the Institute of Museum and Library Services (IMLS), with partners including the Association for Rural and Small Libraries (ARSL) and the National Coalition for Dialogue and Deliberation.
Beginning in November, ALA will accept applications for grants ranging from $10,000 to $20,000, to be distributed over the next three years. Participating libraries will first conduct community input-gathering sessions to assure that their work aligns with local needs. Libraries will be required to identify the primary audience they hope to reach (for example, homebound seniors, children with autism, Deaf community members) and facilitate a community conversation with the impacted populations in order to guide improvement of the library's services. Grantees will then use the funds to create services or improve their facilities based on the needs identified by their audience.
"With this grant, ALA solidifies its position as the largest nongovernmental funder of library services as well as library workforce and professional development in the nation, and the second-largest regranting agency to libraries outside of IMLS," said ALA Executive Director Tracie D. Hall. "Further, the focus of this work asserts the Association's goal of forwarding the critical issue of accessibility for library users. We see tremendous potential with this grant for impact on the local and national level. We have seen what happens when libraries make changes—big and small—that positively impact the ways their communities access and benefit from their services."
Since 2014, ALA has distributed Libraries Transforming Communities funding to foster community engagement skills among library workers and support needs-driven projects. Alta Vista (Iowa) Public Library used the funds to install an automatic door opener for the library's front door after hearing from the community that people with limited mobility struggled to open it. Athena (Ore.) Public Library purchased a book bike to improve delivery for homebound patrons.
An open call for advisors is now open. Interested applicants will have until May 2 to submit their résumé and a short letter of interest. Applicants should be members of either ALA or ARSL and will receive a $2,000 stipend.
"The ability to respond to community needs is a critical skill for 21st-century library workers," said Melanie Welch, interim director of ALA's Public Programs Office, which will oversee the grant. "We are thrilled that at the end of this process, we will have added 600 grantees to the Libraries Transforming Communities family."
Details about the grant, grant advisor RFP requirements, and how to apply for grants is available on the Libraries Transforming Communities website.