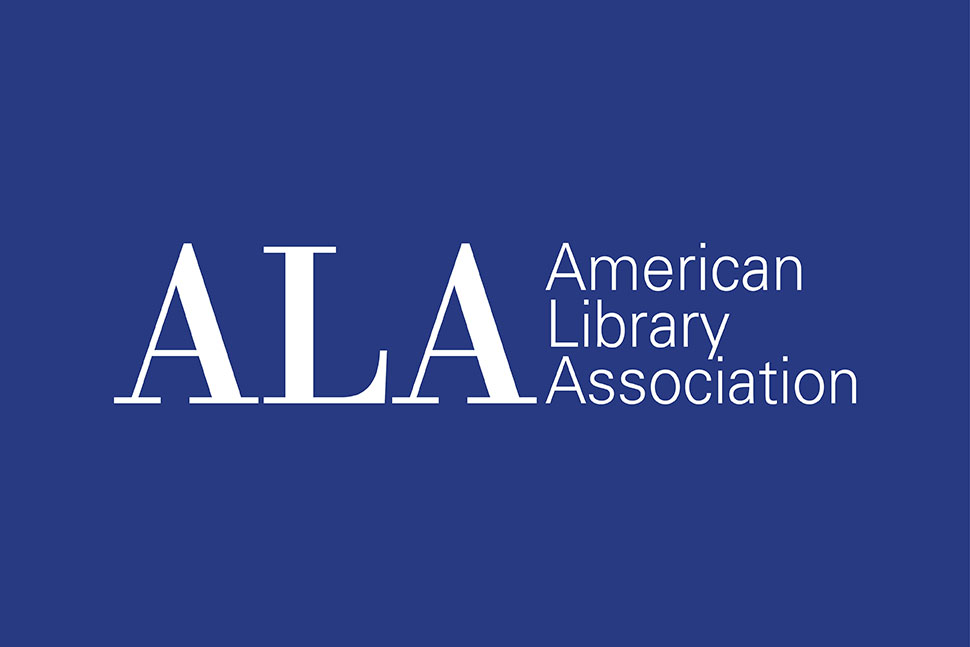 The American Library Association (ALA) Executive Board issued a statement in support of LGBTQIA+ library workers August 8. The statement announced a task force that will develop a strategy for addressing retaliatory employment cases against LGBTQIA+ librarians and library staff. The task force will also formulate a communications plan to highlight related resources and support available from ALA. The statement reads as follows:
The American Library Association reaffirms its unwavering commitment to upholding the values of equity and inclusivity within libraries nationwide. In response to recent concerns surrounding discriminatory practices faced by LGBTQIA+ library workers, ALA stands united in support of these dedicated professionals, advocating for a workplace free from prejudice and discrimination.
Discrimination against library workers based on sexual orientation, gender identity, or expression violates their fundamental rights and contradicts the core principles of inclusivity and intellectual freedom that libraries cherish. LGBTQIA+ library workers play a vital role in promoting diverse perspectives and ensuring equitable access to information for all users. ALA vehemently condemns any form of discrimination against these valued members of the library workforce.
Recognizing the urgency to address and combat discriminatory practices targeting library workers within the LGBTQIA+ community, ALA is taking proactive steps to support and protect LGBTQIA+ library workers:
1.  Establishing a task force: ALA has created a task force composed of experts and stakeholders to develop a comprehensive strategy for addressing and tracking retaliatory employment cases against LGBTQIA+ library workers.
2.  Developing a supportive communications plan: The task force will work to formulate a communications plan that highlights the resources and support available from ALA, specifically tailored to the needs of the LGBTQIA+ library worker community.
Libraries are essential spaces for all people to safely explore and access information about the world around them. It is crucial to create safe work environments for LGBTQIA+ library workers, where they can continue their invaluable work in facilitating learning, discovery, and understanding for library users.