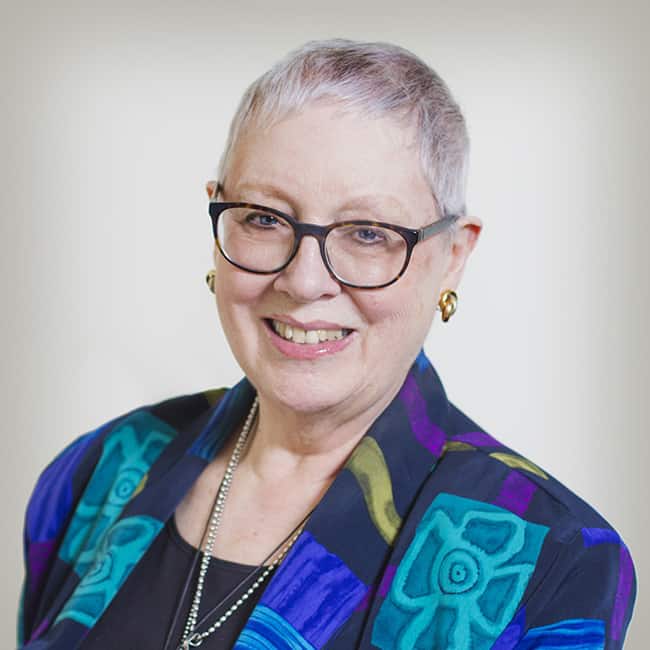 The American Library Association (ALA) Executive Board has appointed Mary Ghikas as executive director through January 2020, effective immediately. Ghikas has been serving as interim executive director since August 1, 2017, after the retirement of Keith Michael Fiels. She was most recently senior associate executive director of member programs and services.
"Mary has done an excellent job as interim executive director, and we are pleased to officially name her executive director through January 2020," said ALA President Jim Neal in a January 25 statement. "Mary provides knowledge, experience, and stability to the Association during this important period of transition as she leads critical work in infrastructure, organizational development, and technology for ALA."
The search process for the executive director will restart in spring 2019 after the position description requirements have been finalized. The ALA Executive Board plans to name a new executive director after the fall board meeting in October 2019. The new executive director will officially start at Midwinter 2020, and Ghikas will support the orientation and transition process through the Annual Conference in June 2020.
Ghikas, who started with ALA in 1995, has her MLS and BA from UCLA and the certified association executive credential from the American Society of Association Executives. Throughout her career, she has served in numerous library systems, including Chicago Public Library, Los Angeles Public Library, Western New York Library Resources Council, and the US Book Exchange in Washington, D.C.