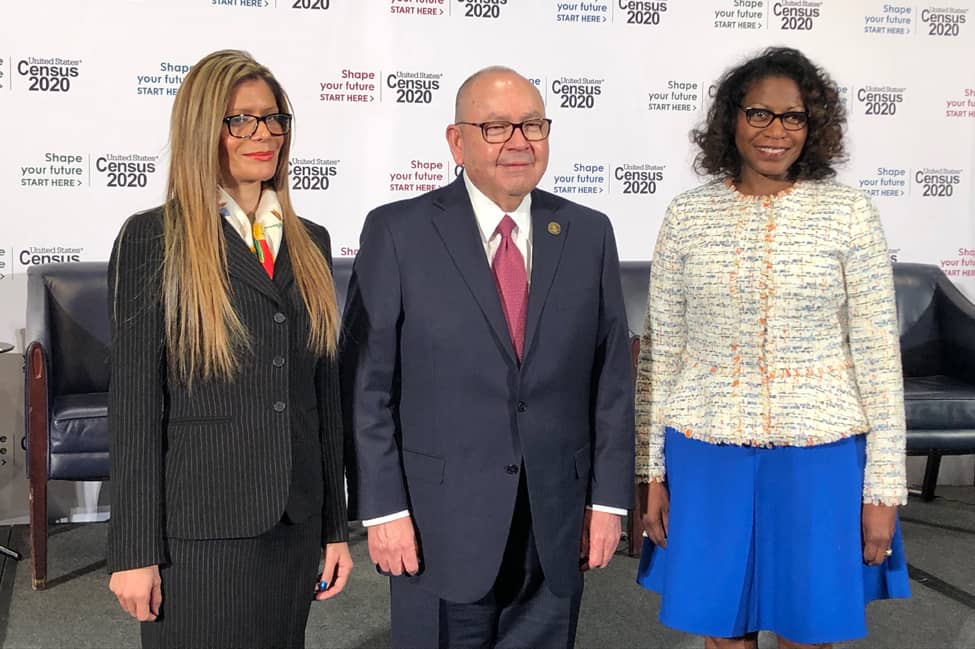 On April 1, the American Library Association (ALA) joined an amicus brief to the US Supreme Court opposing the last-minute addition of a citizenship question to the 2020 Census. ALA joined the American Statistical Association, American Sociological Association, and the Population Association of America in support of the plaintiffs in Department of Commerce v. New York. The case was appealed directly to the Supreme Court after a federal court ruled for the plaintiffs and ordered the Commerce Department to remove the question.
"Accurate and reliable census information features in an astonishing array of decisions, from where voters cast their ballots, to where small businesses choose to invest, to how the federal government allocates money, to how emergency responders prepare for natural disasters, among many others," the brief states. The brief argues that the US Commerce Department's addition of the citizenship question was inconsistent with its own standards and threatens the integrity of census data.
Arguments in the case will be heard April 23, and the Supreme Court is expected to rule before June 2019, when census forms are scheduled to go to press.
The amicus brief continues ALA's ongoing opposition to the citizenship question and represents one aspect of ALA and library advocacy in advance of the 2020 Census. With leadership from the 2020 Census Library Outreach and Education Task Force, ALA members and staff are actively working in three major areas: developing resources and education to support the library field; coordinating directly with the Census Bureau and other stakeholders to increase awareness of library roles; and advancing policymaking that will support libraries and the communities we serve in achieving a fair, accurate, and inclusive census in 2020.
ALA President Loida Garcia-Febo also spoke at the Census Bureau's one-year-out national press conference in Washington, D.C., April 1.
Stay up-to-date with all things related to libraries and the census by subscribing to ALA's new e-newsletter and visiting ALA's 2020 Census page.