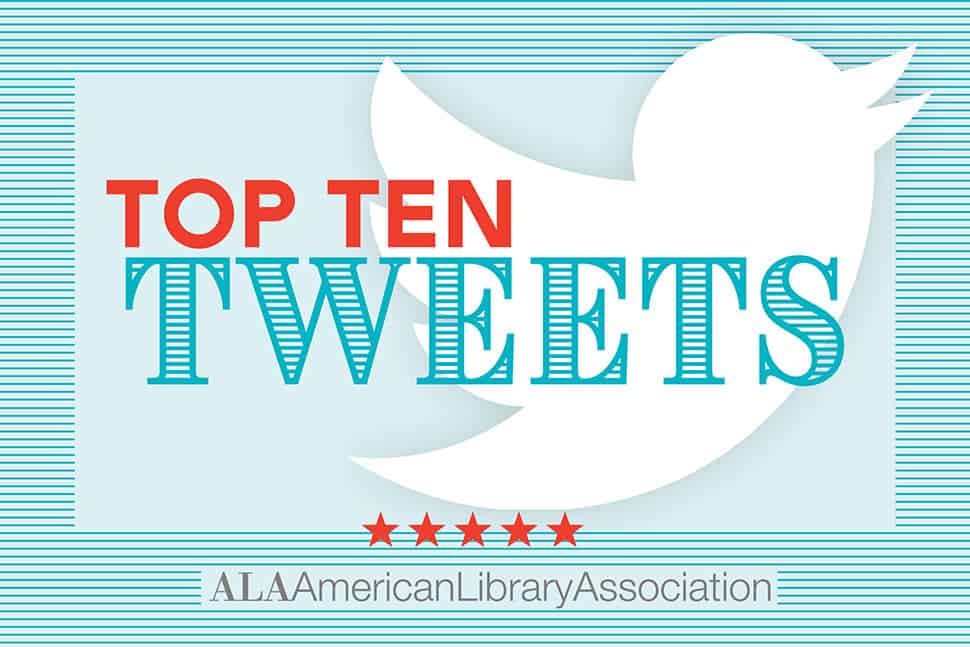 It's the day before #alaac19! Today was a day of travel, seeing some familiar faces and everyone posting their Wizards Unite friend code.
First, it's the hard step of your pets saying goodbye to you.
Then when you get to the airport you're certain you're missing something you had.
And you automatically get stereotyped when you walk out the airport with said missing item.

But then you get close to D.C. and the excitement finally hits.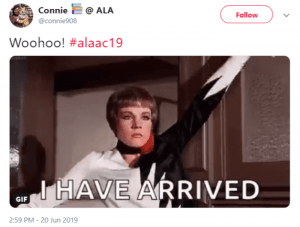 https://twitter.com/JeffersonPinata/status/1141888376645279750
In the midst of Annual excitement, this game dropped and we think most people are playing it.
In the few moments of not looking at our phones (playing Wizards Unite), we see a few familiar faces!
New York to LA librarians unite! #ALAac19 pic.twitter.com/hxBHsCX0Ec

— زیبا (@iLuvLibraries) June 21, 2019
Now that the travel day is over, the rumpus that is #alaac19 gets wild tomorrow. See you all there! 😊
To our #alaleftbehind folks, we'll make sure to keep you updated. 😁