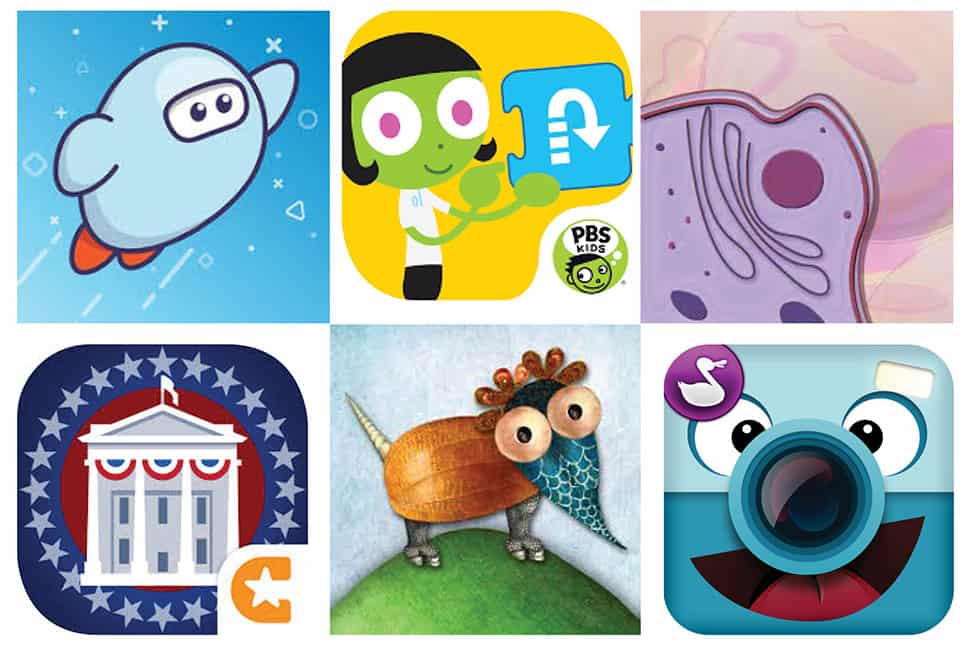 The American Association of School Librarians (AASL) announced its 2019 Best Apps and Best Websites for Teaching and Learning at the American Library Association (ALA) Annual Conference in Washington, D.C., on June 22. The annual lists honor apps and websites that enhance learning and curriculum development for school librarians and their teacher collaborators.
Recognized apps and websites foster innovation, creativity, active participation, and collaboration. They were also evaluated for their support of AASL's "National School Library Standards for Learners, School Librarians, and School Libraries."
The apps recognized in 2019 are:
Chatterpix Kids
EarthViewer
Equity Maps
Figment AR
Green Screen by Do Ink
iCell
iCivics – Suite
Khan Academy Kids
Mixerpiece
Nearpod
Novel Effect
Object Viewer for Merge Cube
PBS Kids Scratch Jr.
Quizlet
Sites in VR
Sora
Stop Motion Studio
Tynker
Wakelet
Wolfram Alpha
The websites honored in 2019 are:
Anchor
Bootstrap
Brush Ninja
CS First
Deck.Toys
Edpuzzle
Elementari
Empatico
Explore
Genially
GeoGuessr
Knightlab Storytelling
Libraries Ready to Code
National Geographic Education
NCMA Learn
NowComment
Pulitzer Center
Storyline Online
Teaching Tolerance
Thunkable
Tour Creator
Unite for Literacy
Wakelet
Links, descriptions and websites for both technology lists, as well as previously recognized apps and websites, can be found at AASL's website.
The American Association of School Librarians, a division of ALA, empowers leaders to transform teaching and learning.