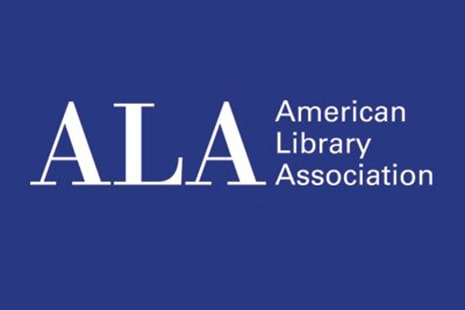 American Library Association (ALA) President Patricia "Patty" M. Wong called the second meeting of ALA Council to order at 11:45 a.m. on January 20, the first day of LibLearnX.
Joseph A. Thompson Jr., Committee on Legislation chair, presented that committee's report (CD#20), which includes federal funding, legislation, and advocacy updates.
The agenda for Council II (CD#8.2) was adopted.
Jim Neal, chair of the Committee on Organization, presented five action items (CD#27), all of which passed. The motions proposed revising the ALA Publishing committee charge; dissolving the Staff Organization Round Table; dissolving the Library Support Staff Interests Round Table; creating the new Library Support Staff Round Table; and creating the Coretta Scott King Book Awards Round Table.
After a break, Mike Marlin, Constitution and Bylaws Committee chair, moved to update ALA Bylaws (CD#25) as they relate to round table structure and dues alignment. This motion passed.
Amy Lappin, chair of Transforming ALA Governance (TAG), addressed Part C of the TAG motion  (CD#35b). A proposed amendment to the motion to establish four assemblies as the Bodies of Knowledge was discussed. The amendment was defeated, and the original action item was reinstated.
Aaron Dobbs moved to postpone further debate on TAG Part C (CD#35b) to Council III. The motion was approved, as was a vote to move new business to Council III.
Wong announced the upcoming departure of ALA Parliamentarian Eli Mina in June. She adjourned the meeting at 3:20 p.m.