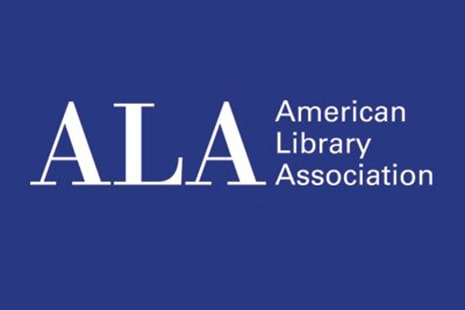 At the American Library Association (ALA) 2021 Annual Conference and Exhibition Virtual on June 28, ALA President Julius C. Jefferson Jr. called the day's second ALA Council meeting to order at 3 p.m. The agenda (CD#8.7) was adopted.
ALA Executive Director Tracie D. Hall presented the review of Executive Board actions taken since the 2021 Midwinter Meeting (CD#15.1) and the implementation report on Council actions taken at Midwinter (CD#9.1).
In a carryover from Council I earlier in the day, Forward Together Resolutions Working Group (FTRWG) cochairs Christina Rodriques and Jack Martin presented their second action item, regarding the membership and structure of ALA Round Tables (CD#46.1); the motion passed. A motion to refer remaining FTRWG action items in the report to a new task force passed in Council I.
Former ALA President Jim Neal, chair of the Committee on Organization, presented several action items (CD#27.1). Motions to increase membership on the Policy Monitoring Committee and the Council Orientation Committee, establish an ALA Code of Conduct Committee, disband the Committee on Membership Meetings, and change the charge of the Membership Committee to take on the responsibility of membership meetings all passed.
Sustainability Round Table Councilor Matthew Bollerman proposed a resolution (CD#53) to achieve carbon neutrality for ALA conferences by 2025, which passed.
Jefferson adjourned the meeting at 4:44 p.m.