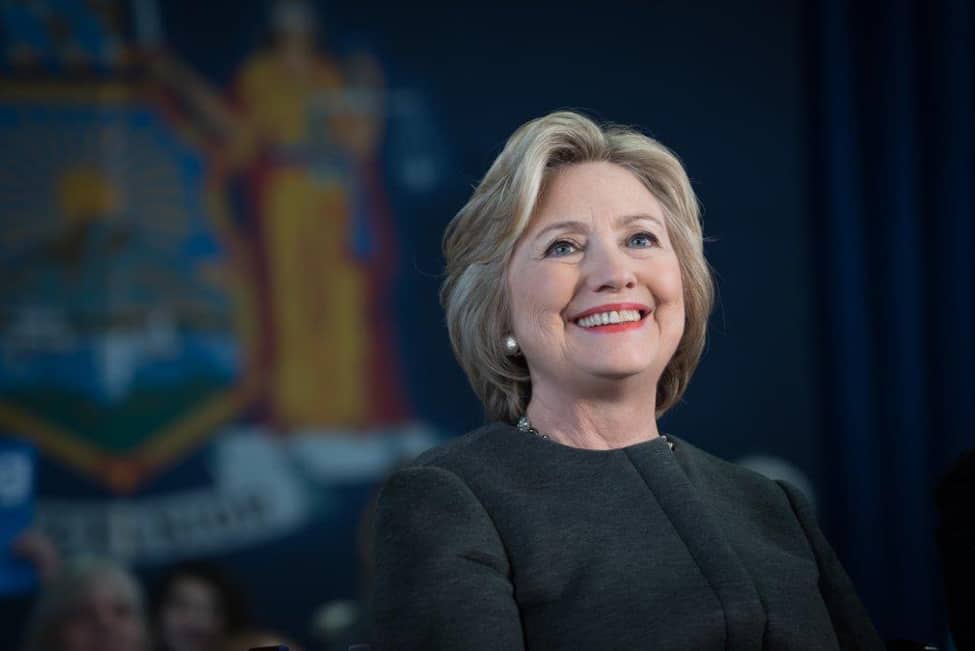 In 2016 Hillary Rodham Clinton became the first woman in US history to become the presidential nominee of a major political party. She served as the 67th Secretary of State—from January 21, 2009, until February 1, 2013—after nearly four decades in public service advocating on behalf of children and families as an attorney, First Lady, and US Senator from New York. She and her husband, President Bill Clinton, are the proud parents of Chelsea and grandparents of Charlotte and Aidan.
She is the author of several bestselling books, including the memoirs Hard Choices and Living History, and her groundbreaking work on children, It Takes a Village. This September, Simon & Schuster will publish a new book by Secretary Clinton. Additionally, in September, It Takes a Village will be published for the first time by Simon & Schuster Books for Young Readers as an all-new, full-color picture book illustrated by two-time Caldecott Honor recipient Marla Frazee.
Clinton will be the Closing General Session speaker on Tuesday, June 27, from 10 a.m. to 11:30 a.m. in the Skyline Ballroom at McCormick Place (west building). The talk is open to all full conference registrants of the conference.
Updated at 1:13 p.m.