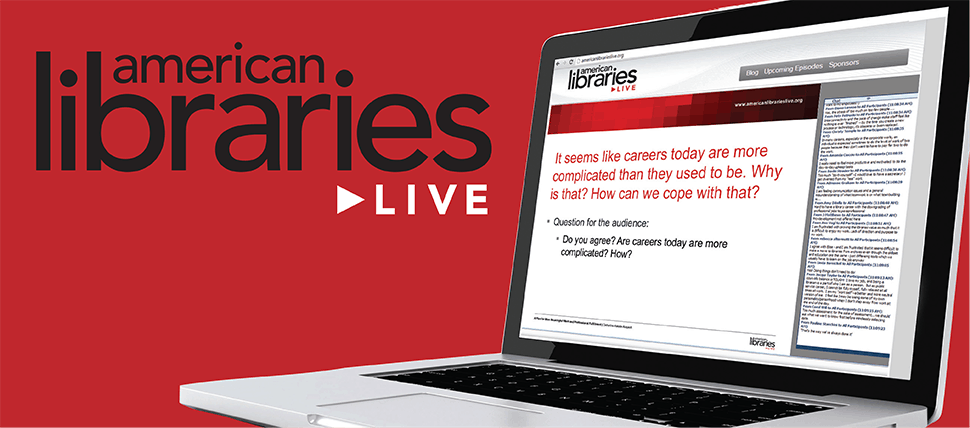 Note: This event has filled up, but please check back Friday, March 27 for the recording of this webinar.
Your physical library may be closed, but you can still offer direct services to your patrons. With many resources available digitally, and with the ability to provide reference via phone, chat, and virtual meeting tools, your services do not have to halt at a time when they are more important than ever. Please join our expert panel on Thursday, March 26, at 1 p.m. Eastern as they offer practical insights on how to start using—or increase efficient use of—your virtual tools.
Panelists include:
Jason Griffey, director of strategic initiatives at NISO
Francisca Goldsmith, consultant at Library Ronin
David Lee King, digital services director at Topeka and Shawnee County Public Library
Lindsey Gervais, digital pedagogy specialist at Gale
This free, 60-minute webcast begins at 1 p.m. Eastern on March 26. Registration is full, but please check back March 27 for the recording. 
In case you missed it, view the March 20 AL Live COVID-19 webinar here, and stay tuned for upcoming events via social media, AL Direct, and the American Libraries website.