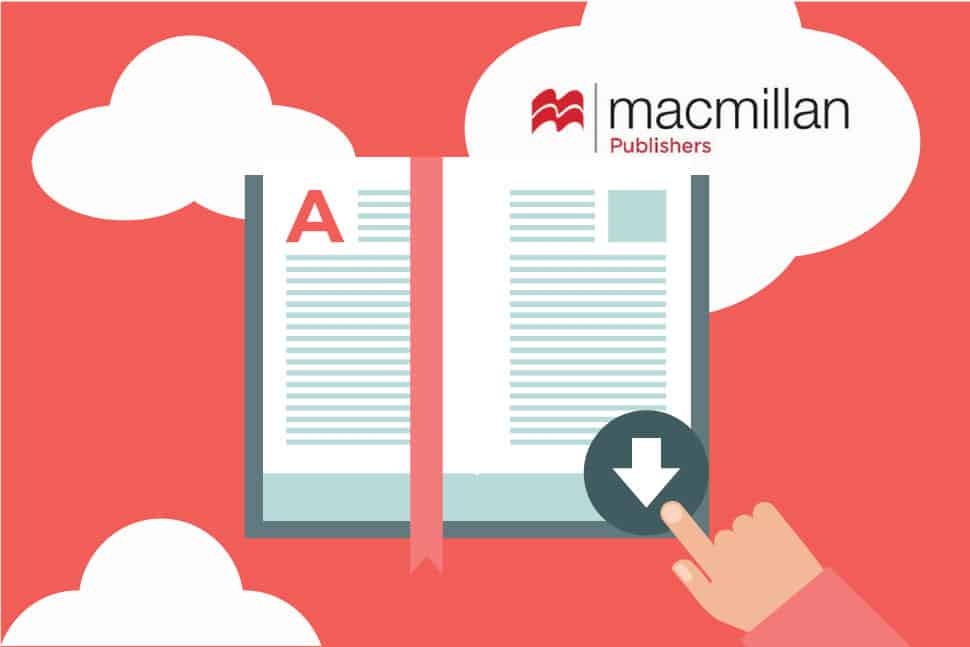 March has been a big month for ebooks nationwide as the conversation around pricing and access continues to unfold.
On March 3, library advocates in New York sent 10,000 letters to state lawmakers as part of a public campaign in response to recent efforts to limit library access to ebooks. The letters, drafted by the New York Library Association in partnership with the American Library Association (ALA), were in support of legislation that would require publishers who offer ebooks to the consumer market to extend licenses to libraries within the state without discrimination.
On the same day, the Rhode Island Library Association (RILA), ALA, local library workers, patrons, and elected officials gathered at Cranston Public Library's Central branch to speak against "Big Publishing's" practices that limit libraries' ability to provide full access to new publications. This press event built on RILA's February round table discussion with US Rep. David Cicilline (D-R.I.) on ebook availability and pricing.
And recently, Macmillan Publishers followed through on CEO John Sargent's forecast—made during his "Ask Me Anything" session at the ALA Midwinter Meeting & Exhibits in Philadelphia on January 25—that he would return to the library community in March with potential alternatives to the publisher's library ebook embargo.
Four months after the embargo went into effect, the publisher sought feedback on three proposals outlining potential ebook license terms for public libraries. Macmillan shared these proposals confidentially with ALA and with select other individuals and groups in the library community. ALA does not know who Macmillan reached out to or how the document became public.
In all three proposals, Macmillan discards its eight-week embargo on new-release ebooks to libraries. It also proposes eliminating the single, half-price perpetual-access copy. All three proposals include price increases for new titles in the first weeks of publication, with reductions later in a title's publication cycle.
ALA's position is unchanged: Deeper discussions, learning, and innovation by both the publishing and library communities are needed to identify a mutually agreeable plan—and a future that is centered on equity of access as technology and reader habits continue to change and the digital divide continues to deepen.
In response to the shared proposals, ALA renewed its recommendation and offer from last fall to jointly convene a representative group of experts and practitioners.
ALA maintains the following:
The dominant industry model of a two-year lease term without embargo at a $50–$60 price point for popular new releases is already unfavorable to libraries and the communities they serve.
There is no rationale for a library price that is a multiple of the consumer price, which is typically in the $12–$15 range.
All three of the models proposed by Macmillan would cost libraries much more than similar services from the other Big Five publishers (Hachette Book Group, HarperCollins, Penguin Random House, and Simon & Schuster).
Therefore, ALA does not favorably recommend any of the models.
It has been six months since ALA launched the #eBooksForAll petition, which has amassed 252,000 signatures. At the end of March, ALA will close the petition and redeploy digital advocacy efforts.
Going forward with Macmillan, ALA has requested a collaborative process where stakeholders can work together toward a mutually satisfactory solution.
Federal government intervention, which began in August, is still a major focus for the future. ALA has been engaging members of the US House Judiciary Subcommittee on Antitrust, Commercial, and Administrative Law on equitable access to information and expects developments on this front soon. With Rhode Island and New York as models for change, ALA will also continue to partner with state-level advocates for progress towards equitable access to ebooks and digital content broadly.