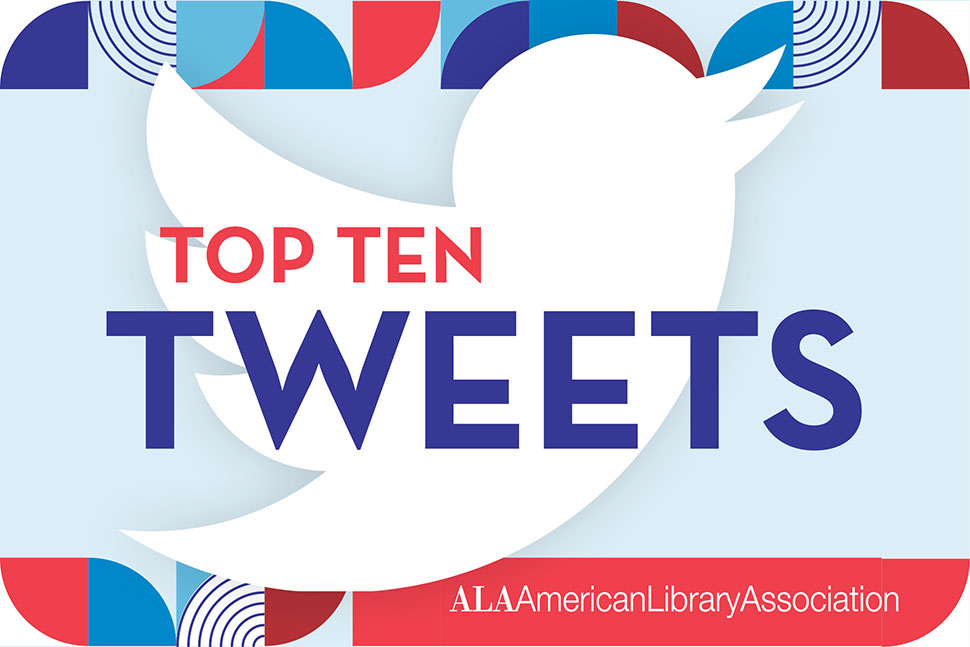 We started off the day with some inspiring sessions.
What a day! Since I'm walking through Philadelphia, should probably take off the silly grin of happiness. #alamw20 I want to express gratitude to each and everyone but I've seen today for inspiring me!

— Annie Bélanger (@Annie_Belanger) January 26, 2020
Robots #AI talk about to start @bohyunkim @URILibraries #alamw20 pic.twitter.com/yCBacN2Z99

— Karim B Boughida (@kboughida) January 26, 2020
While folks were being inspired, some attendees stopped to do some homework.
That conferencing student life… Using the quiet areas to write between sessions because these papers won't write themselves… I've asked. #alamw20 #gradschoolproblems

— Jaimi Miller (@jaimichristine) January 26, 2020
But we made time for Chef Jeff's amazing afternoon session!
"Can you imagine growing up and having never heard someone read to you?" Chef Jeff Henderson to a room full of librarians. #alamw20 @Chefjefflive

— What Just Happened (@DMasursky) January 26, 2020
Then we stopped by the coat check to bring our million books back to the hotel.
My ARC haul from one day at @alamw with @TigerBarbara WOWZA! Great conference. Now, if you'll excuse me, I have some reading to do… pic.twitter.com/luhwYtWzQp

— Caitlin Tiger (@TheChippedCait) January 27, 2020
https://twitter.com/troyfin2/status/1221626350022418436
And of course, stopped by for a fancy dessert and all the free food possible.
When there's food at librarian social events#alamw20 pic.twitter.com/dX9lA9w5lx

— Librarian Problems (@librarianprblms) January 27, 2020
Ok- I caved to pressure that no one put on me and got a beautiful dessert! #alamw20 @thestoriesguy #isfruithealthyasamousse pic.twitter.com/NjtfmG4b0p

— Merbrarian (@merbrarian) January 26, 2020
Followed by the Carnegie awards!
https://twitter.com/booksnyarn/status/1221573938158895105
Then it was time to get some sleep (if we could) before the ALA YMAs!
Going to bed before the Youth Media Awards feels kind of like the night before Christmas. I can't wait for all the winners to be unveiled and to finally share the announcement of the Alex Awards! #alamw20

— Carrie Shaurette (@LibrarianLove) January 27, 2020
https://twitter.com/staceybethr/status/1221616740070776832