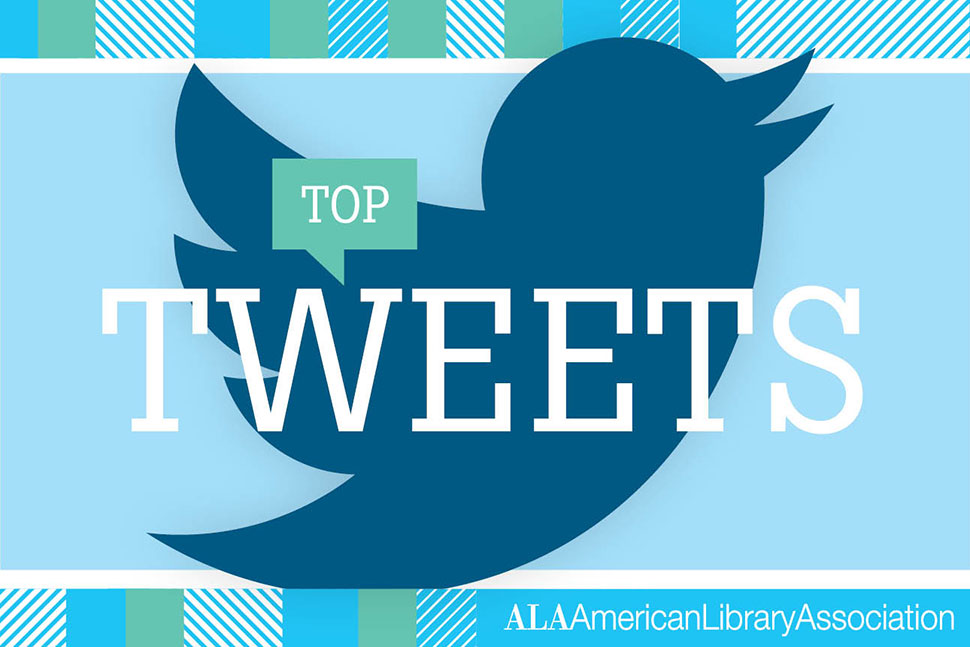 Day 2 of the American Library Association's 2021 Midwinter Meeting & Exhibits Virtual was filled with amazing speakers and events.
There were moving words about libraries and librarians.
Ziggy Marley gave a great description of what a library is "Libraries are a place of refuge" #librariesarearefuge #ALAMW21 @jmatz_matz

— Joyce Soto (@JoyceSlibrarian) January 23, 2021
Ethan Hawke to libraries and librarians:
"The future needs you.."
Great session and looking forward to reading his book!#ALAMW21 pic.twitter.com/bGYtjXx8cO

— Susan Rhood (@SusanRhood) January 23, 2021
Important conversations about libraries were also taking place.
"Rising to the 2020 Challenge"! Great presentation and side conversations in the chat too! How libraries are surviving and thriving in the Pandemic, and Animal Crossing too! #ALAMW21

— Jennifer Doherty (@BlueHedgehogMom) January 23, 2021
Really enjoying The Future of Data: Libraries as Catalysts for Creating More Inclusive Data, such an important conversation on the uses of data and how libraries can empower their communities through data practices. #ALAMW21

— Kahlila Chaar-Pérez (@borilibrarian) January 23, 2021
The I Love My Librarian Award ceremony celebrated 10 of the nation's favorite librarians.
https://twitter.com/learninglis/status/1353097360549830656
Congrats to all ten librarians to receive this award, but a very special congrats to my very own mother, @Addlemom! I do, indeed, love my librarian. https://t.co/WbemDJwFjW

— Nisha Addleman (@YogicAmnesiac) January 23, 2021
Everywhere you looked, there were new titles to add to your reading list.
I can't wait to read THE CHANCE TO FLY by @ALISTROKER and @StacyDavidowitz after hearing them talk about the power of theater, the concept of being "miscast," and the creative problem-solving Ali uses to navigate her life. What a great way to start my Saturday! Thanks, #ALAMW21

— Kary (wear a mask) Henry (@MissKaryReads) January 23, 2021
A reminder: It's never too early to start prepping for the Youth Media Awards announcements.
All set for Newberys and blueberries! (Also all set if they introduce a Stanbery Award, as there were cranberries in my freezer.) #tradition #ALAMW21#alayma pic.twitter.com/SiKGBoF7Rw

— shoshanaflax (@ShoshanaFlax) January 23, 2021
We're loving all your great #alamw21 tweets, so keep them coming!