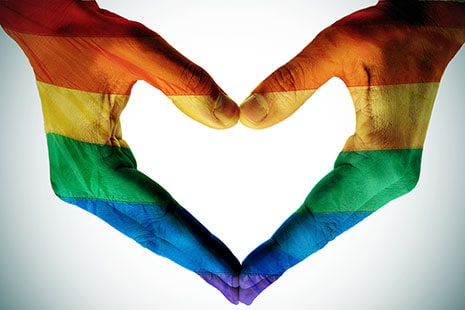 The GLBTQ community has been rocked by this past weekend's horrific act of violence in Orlando, Florida. It is troubling and scary to know that our community was singled out in a place where we gather.
The Gay, Lesbian, Bisexual, Transgender Round Table has been working closely with ALA in response to this tragedy, and it is of paramount concern to ALA that its members and conference attendees are safe. ALA is working with our conference venue to ensure the safety and security of those who attend.
We have also been working with Conference Services and other ALA units to provide programs in response to this tragedy. We are investigating holding a blood drive and are asking ALA members to participate. Many people do not know that most gay men are prohibited from donating under FDA guidelines, which is a stinging rebuke when your community has been so severely affected.
In conjunction with the Office of Intellectual Freedom we will hold a readout at the ALA Annual Conference and Exhibition. Attendees will have the opportunity to read from a banned or GLBTQ-related book to show support for the community.
Many have reached out and asked what they can do to help at home. We'd encourage libraries to let their community know they are a safe place. Let the community know about GLBT Book Month. Use the "Open to All" toolkit as a starting point if you are unsure how to offer services to GLBTQ customers.
Libraries can and should be safe places. Even if you are far from Orlando, there are those you serve who are affected by this tragedy. They are looking for help and hope. The library can provide that as we open our doors and are truly open to all.