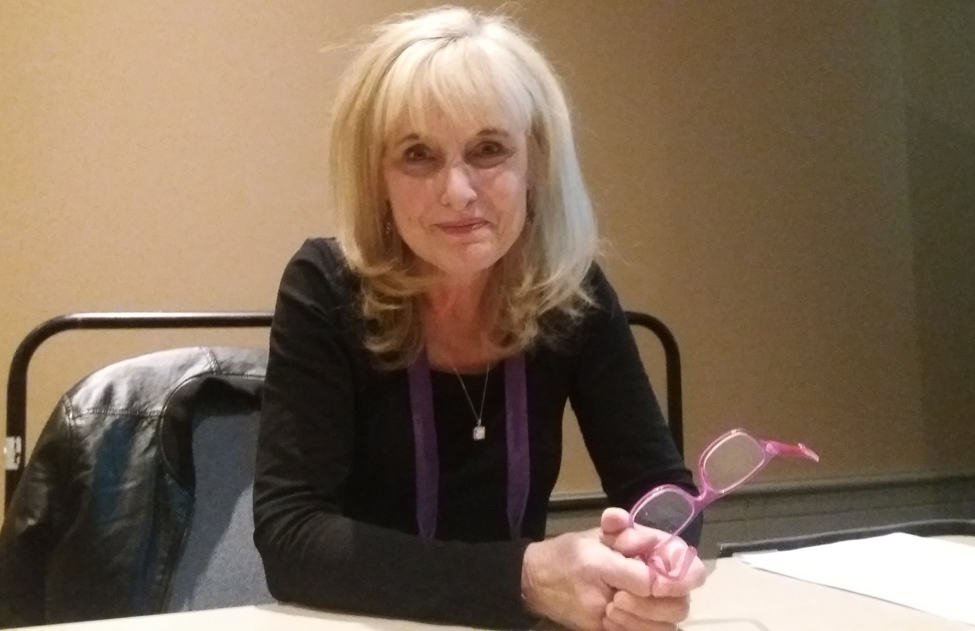 "The whole thing started with a book," said Cindy Thornley, director of the Horry County (S.C.) Memorial Library, about how the travel fellowship at the Alexandria (Va.) Library began. Thornley presented the "Library Road Trips" session at the Public Library Association (PLA) Conference in Philadelphia on March 22.
The book in question was on heart health, and it helped a patron reclaim his life—so much so that he wanted to make a sizable donation to the Alexandria Library that would establish a travel fund for librarians.
"I did not think it would happen," said Thornley, who previously worked at Alexandria Library. "We didn't want this to be a one-time trip. We wanted this to be a fellowship."
But with some patience navigating the donor's changeability, and some tweaks to his original vision—he wanted the program to mirror Thomas Jefferson's leisurely travels in southern France, whereas librarians pushed for an educational tour where they could form sister-library partnerships with colleagues abroad—the trip came to fruition.
"We decided to make our beta project," said Thornley, who along with her travel partner Renee DiPilato, deputy director at Alexandria Library, planned a 13-city, 14-library tour of the United Kingdom—where language wouldn't be a barrier. They started at Dundee Libraries in Scotland, with whom they developed a sister-library focus.
"Scotland really prides themselves in education," said Thornley. Though the public libraries in the UK are usually administered by the government's leisure department, Thornley and DiPilato found a lot of common ground. "Their public library has similar programs and services as we do, and they also have similar concerns," she said.
For Thornley and DiPilato, their whirlwind tour was a fascinating look at the challenges and opportunities foreign libraries face on the local and national level. In York, they witnessed a new library model, which combined the traditional public library with state-of-the-art archives. In Leeds, they visited a subscription library that is struggling to attract new members. In rural Cornwall, they saw scarce library services and costaffing with community services. And in Liverpool, they had encountered the most beautiful library either had seen—stunning architecture melding history with modernity and an emphasis on user experience.
Thornley and DiPilato rounded out their trip with literary landmarks and local attractions (paid for with their own money, not fellowship funds) and even stopped in to the Chartered Institute of Library and Information Professional—UK's equivalent of the American Library Association.
Alexandria Library considered the program a success, and it is currently negotiating the long-term sustainability of the fellowship.
For those looking to start a travel program or exchange in their own libraries, Thornley had plenty of tips for forming fundraising relationships. When it comes to cultivating donors, Thornley noted that clear expectations and candor go a long way. She also stressed that the more time you put into your donor relationships, the more cumulative the rewards become.
As for travel tips? Be flexible, prepare to work, and pack light, Thornley advised. "The camera is the most important thing."
Ultimately, Thornley stresses you don't have to go far to get an education. "It does not need to be international, and it does not need to be expensive," said Thornley. "Just look for learning opportunities."