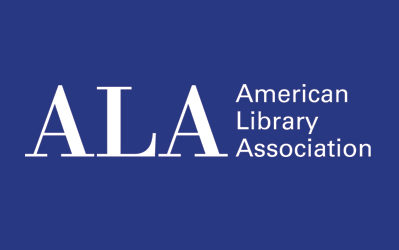 ALA Treasurer Mario Gonzalez issued the following statement on July 3, 2013:
"A number of questions arose at conference regarding a notice that appeared in the Illinois Bar Review this Spring. This note related to the disbarment of a former ALA employee for misappropriation of funds from ALA.
Last summer, we determined that an employee misappropriated funds for her own personal purposes. This misappropriation involved payments totaling $175,300. This misappropriation was caught through our internal controls process.
These funds were immediately and fully recovered.
The employee was terminated, has subsequently been disbarred as an attorney, and is under investigation by the authorities. Because an active investigation is underway, we are limited in what we can discuss.
Each year, ALA processes hundreds of thousands of payment transactions. The Association's internal controls are rigorously audited every year as part of the ALA audit, and no material deficiencies have ever been identified through these audits which contributed to the misappropriation.
Following the incident, ALA did request a special audit of internal controls. The auditor made a number of recommendations to further strengthen these controls, which have been implemented."
Mario M. Gonzalez
Treasurer
American Library Association