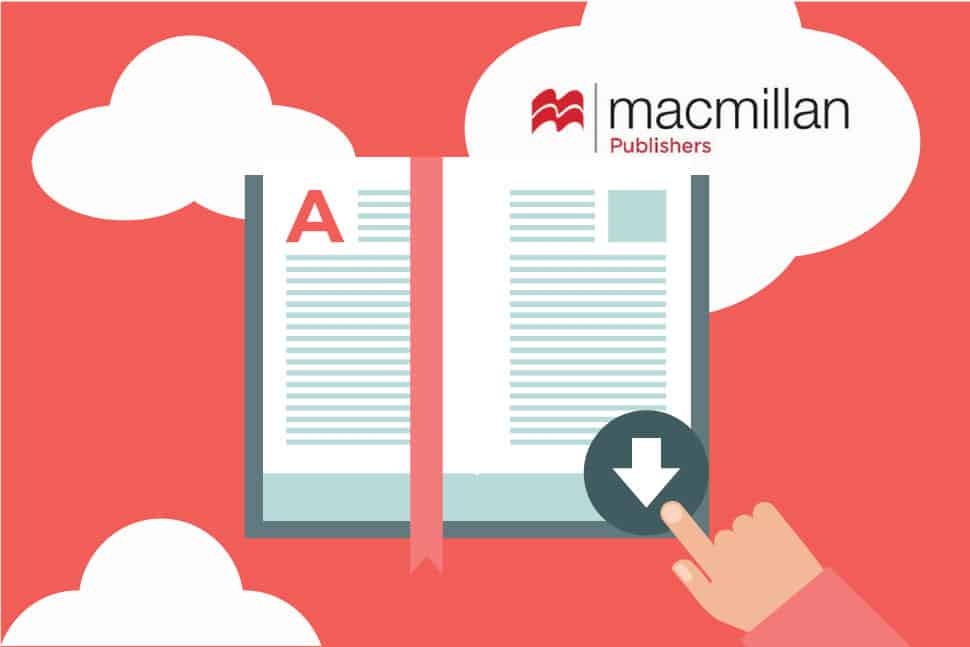 Two months have passed since Macmillan Publishing began its restrictive embargo on ebooks, and the response by library advocates, by way of a public awareness campaign and efforts to influence state and federal lawmakers, appears to be gaining steam.
More than 230,000 people have signed the #eBooksForAll online petition urging Macmillan to reverse its decision to limit a single copy per title to each public library for the first two months after its release. And advocates are making inroads at the congressional level—particularly with the House Judiciary Subcommittee on Antitrust, Commercial, and Administrative Law, which is currently investigating competition in digital markets.
"When we launched this public effort in September, we had slightly modest expectations," American Library Association (ALA) President Wanda Kay Brown said during a December 17 Public Library Association (PLA) webinar, updating members on the progress of the #eBooksForAll campaign. "However, because of the help from libraries across the country, we have been blown away by the results."
ALA also has established a working group, approved during the 2019 Annual Conference in June, which tasks its 15 members with exploring options to improve digital access to the public.
Alan S. Inouye, ALA senior director of public policy and government relations, said ALA is taking a fourfold approach in its effort to reverse Macmillan's decision: the #eBooksForAll campaign; direct engagement with the industry; and intervention at both the federal and state levels. Outreach to members of Congress in August and early September resulted in the House Judiciary Subcommittee on Antitrust, Commercial, and Administrative Law asking advocates to provide input on the matter for its investigation into competition in digital markets, Inouye said.
Meanwhile, libraries continue with their move to discontinue purchasing ebooks from Macmillan altogether. King County (Wash.) Library System Executive Director Lisa Rosenblum said her system is the largest lender of ebooks in the country and spends nearly half a million dollars annually on Macmillan ebooks.
"Why are they dictating when we work so well with them?" she said during the December 17 webinar. "We helped build their brand of ebooks. We've worked for years to make downloading of digital seamless, and now, all of a sudden, we've turned into the enemy. So we decided here in King County we just weren't going to play."
Rosenblum said library advocates there also recently contacted US Rep. Pramila Jayapal (D-Wash.), who serves on the House Judiciary Subcommittee and represents King County. Jayapal has since sent Macmillan a letter expressing her disappointment in the embargo and has requested more information from the company, Rosenblum said.
She and other advocates in King County have also contacted the Washington State Attorney General's Office, noting that the office expressed antitrust concerns. They also joined Seattle Public Library in penning an op-ed in local newspapers.
In addition to the advocacy efforts, library administrators at King County and elsewhere have been providing information to patrons to explain their decision to discontinue buying ebooks from Macmillan.
Vailey Oehlke, director of libraries for Multnomah County (Oreg.) Library (MCL), placed a banner on MCL's OverDrive portal to explain the issue. She told American Libraries that MCL has received several emails from patrons who strongly support the move to stop buying from Macmillan. "One [patron] is disabled and on a fixed income and relies on ebooks but felt strongly that Macmillan is shirking its responsibility to the community," she said.
Kelvin Watson, director at Broward County (Fla.) Libraries, said his system has also stopped purchasing ebooks from Macmillan over its embargo. And patrons are beginning to notice. "In these instances, we are suggesting the customers check out a hardback copy of the book and explaining the purchasing restrictions that were put in place by Macmillan," he said in an email. "In response to this challenging situation created by the publisher, all we can do is make an effort to serve the customer as best we can."
What comes next is uncertain, but Macmillan CEO John Sargent will be hosting an informal forum at ALA's Midwinter Meeting & Exhibits on January 25 to answer questions about the company's ebook policy.
Ramiro Salazar, PLA president and director of San Antonio Public Library, says Sargent has also requested the opportunity to speak at PLA's conference in Nashville in February. Salazar notes that the PLA board has not yet formally discussed the issue, and the request is pending.