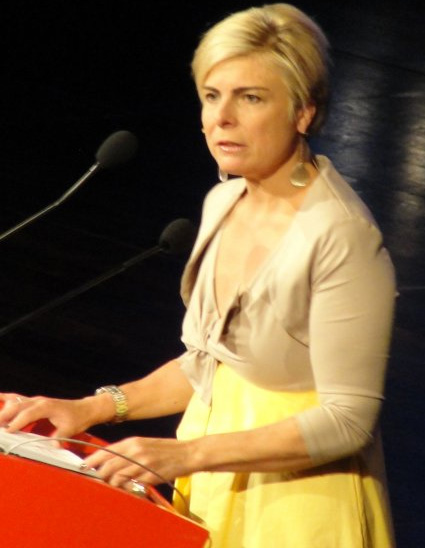 The theme "Libraries, Citizens, Societies: Confluence for Knowledge" set the stage for the 80th International Federation of Library Associations and Institutions (IFLA) World Library and Information Congress in Lyon, France, August 16–22.
Keynote speaker and French philosopher Bernard Stiegler encouraged the crowd of thousands of librarians with his view that libraries will never die. Though digitization and proliferation of ebooks caused some to predict the demise of libraries, Stiegler noted that libraries are more important than ever.
Outside the convention center, Libraries Without Borders, in partnership with the United Nations High Commissioner for Refugees, introduced the Ideas Box designed by Phillippe Starck. Characterized as a media center in a box, the Ideas Box is a colorful series of sturdy trunks that fit on two pallets containing devices such as tablets, laptops, HD cameras, and video games, as well as paper books, puppets, and board games. Assembled in just 30 minutes, the Ideas Box allows refugee communities to access information and reconstruct their social and civil lives.
On Monday, Her Royal Highness Princess Laurentien of the Netherlands, the founder of the Netherlands Reading and Writing Foundation, which helps to prevent illiteracy among children and reduce it among adults, talked about ways to advocate for libraries. "You are doing amazing work, you know that. Libraries are the neutral hub of our communities. We have all the clay in our hands for making a case for libraries," she said. But, she cautioned, it is the librarian community that is responsible for bringing the issues of library needs to politicians and communities. She talked about "joining hands with other society movements," such as the green movement or non-governmental organizations. She expressed support for the Lyon Declaration on access to information and development. "Getting signatures is only the beginning. The key thing is results. Who will you call? What is next?" she asked. She encouraged the crowd to think of new partnerships to foster library support.