4
Number of names the city went through—Terminus, Thrasherville, Marthasville, Atlantica-Pacifica—before being incorporated as Atlanta in 1847.
1905
Year that the Southern Library School, later renamed the Carnegie Library School of Atlanta, opened. Considered the first library school in the South, it was located at Emory University from 1930 until its closing in 1988.
1959
Year that Irene Dobbs Jackson, an African-American professor at Spelman College, petitioned Atlanta-Fulton Public Library System's Central Library for a library card and the same borrowing privileges as whites. Considered a milestone in desegregating the library system, the board voted in favor of Jackson's request.
125
Number of journals included in the Sheffield Botanical Library and Orchid Reference Library collections.
4,000
Number of genealogy and Southeast American family history volumes contained within the H. Ross Arnold Jr. Library at the Kenan Research Center.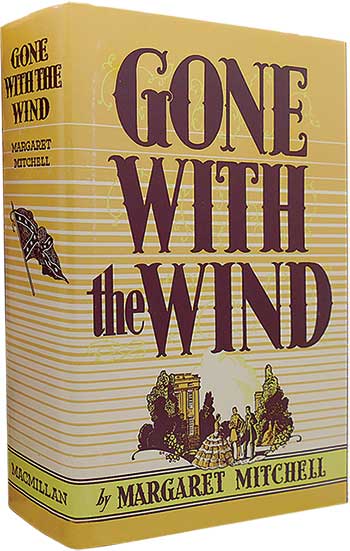 2
Rank of Gone with the Wind, the 1937 Pulitzer Prize–winning novel by Atlantan Margaret Mitchell, on the list of America's favorite books. The book ranks below the Bible—and right above the Harry Potter series—according to a 2014 Harris poll.
500
Number of puppets and artifacts donated by Jim Henson's family to the Worlds of Puppetry Museum at the Center for Puppetry Arts.
501
Auburn Avenue address of Martin Luther King Jr.'s birth home. If you'll be in Atlanta for the 2017 Midwinter Meeting & Exhibits, be sure to take a guided tour or attend the Martin Luther King Jr. Holiday Observance and Sunrise Celebration at the conference.