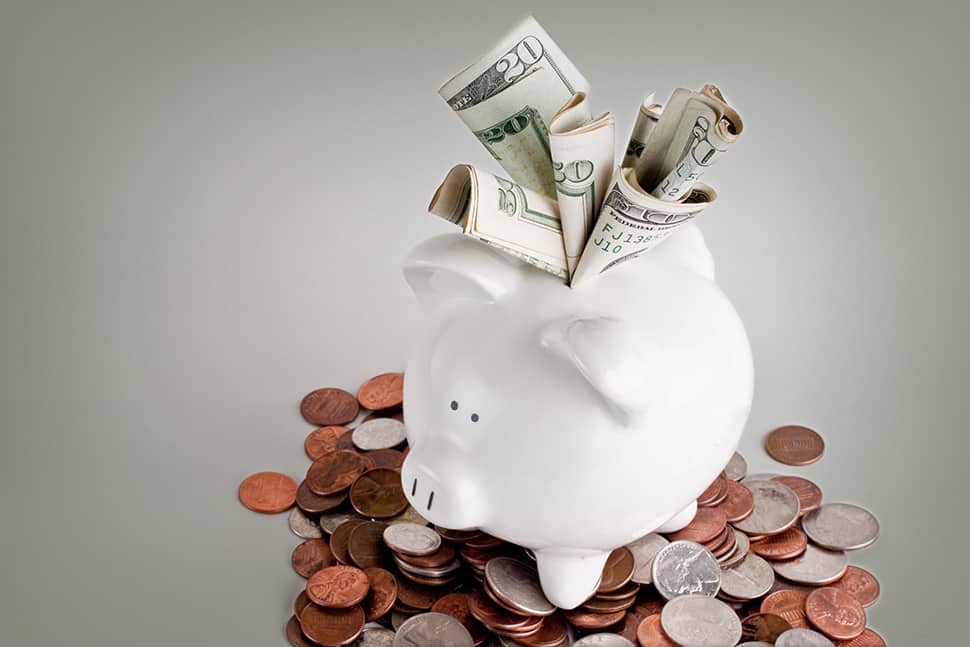 1,000
Approximate number of libraries that participated in Money Smart Week activities in 2018. This year it will be observed March 30–April 6 and will include thousands of free programs and events across the country to help educate consumers on how to better manage their personal finances.
141,740
Number of people who attended Money Smart Week sessions in 2018. Programming was sponsored by more than 2,500 partners, including nonprofits, financial institutions, government agencies, schools, and libraries.
2002
Year that the Federal Reserve Bank of Chicago started Money Smart Week. The American Library Association has been a national partner of the event since 2011.
3
Age at which kids begin understanding the concepts of saving and spending, according to Beth Kobliner, author of Make Your Kid a Money Genius (Even If You're Not).
30%
Percentage of US adults—or approximately 73 million people—who report that they are just getting by financially or are struggling, according to a 2017 Federal Reserve Board report.
44%
Percentage of Americans who don't have enough cash to cover a $400 emergency.
$37,000
Average dollar amount that a student borrower owes upon graduating college.
91%
Percentage of Americans age 50 and older who don't know what factors determine the maximum amount of Social Security benefits they'll be able to receive.
98%
Percentage of 2018 Money Smart Week participants who said they "found value" in the sessions that they attended.