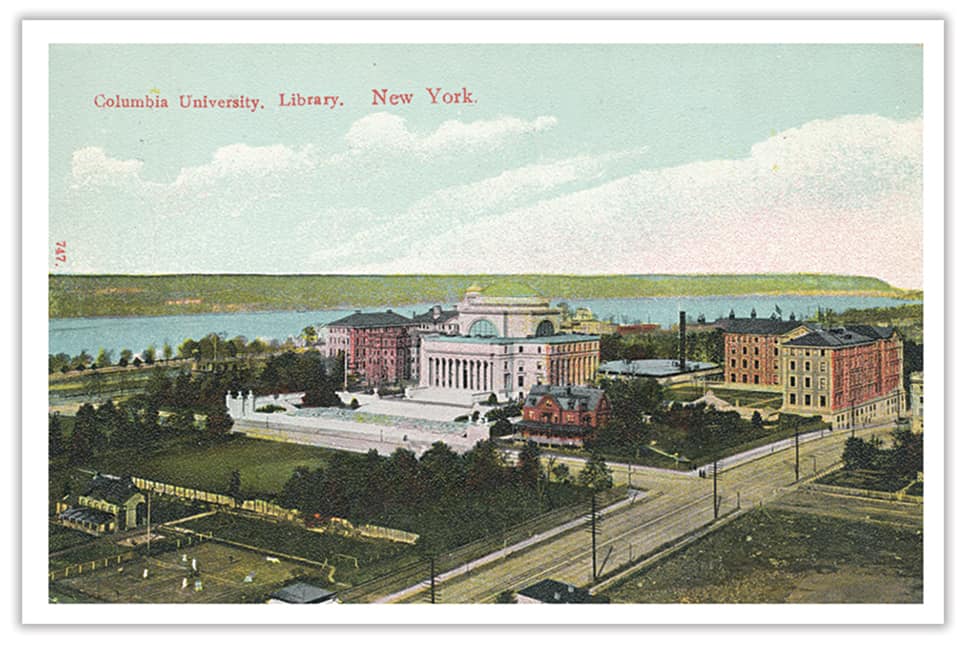 1887
Year that the first library school in the world was established. It was founded at Columbia College—now Columbia University—in New York City by Melvil Dewey.
61
Number of American Library Association (ALA)–accredited MLIS programs in the United States, Canada, and Puerto Rico.
64%
Percentage of ALA-accredited MLIS programs that offer completely online degree programs.
$37,500
Median annual tuition cost for a library science program at an out-of-state private college, according to the National Center for Education Statistics. The median annual tuition cost for a library science program at an in-state public college is $7,238.
1
Rank of University of Illinois at Urbana-Champaign on US News and World Report's 2017 list of "Best Library and Information Studies Programs." Ranks two and three are held by University of Washington in Seattle and University of North Carolina at Chapel Hill, respectively.
80%
Percentage of 2014–2015 MLIS graduates who were women.
84%
Percentage of library jobs that require a master's degree, according to the US Bureau of Labor Statistics.
1980
Year that the first ALA Student Chapter was created at University of Michigan at Ann Arbor.