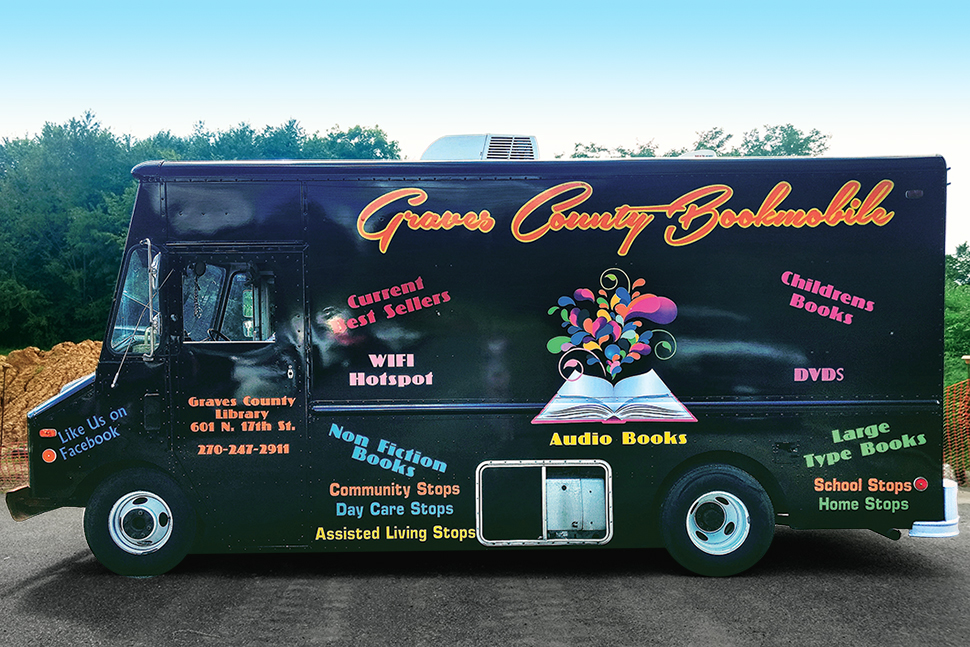 1982
Year the Association for Rural and Small Libraries (ARSL) was founded by Bernard Vavrek, director of the Center for the Study of Rural Librarianship at Clarion (Pa.) University.
5
Number of days the ARSL Conference will take place, September 28–October 2. Previously scheduled for Wichita, Kansas, the conference has switched to a virtual format.
1/3
Proportion of US public library buildings that serve a population of 2,500 people or fewer.
1 in 5
Number of people in nonmetro areas who live more than six miles from a public library.
1.9
Number of full-time staff members the typical rural library employs, in a space that is 2,600 square feet on average.
19 million
Number of Americans who lack access to high-speed broadband internet. In rural areas, home to one-fourth of the nation's population, the digital divide hits hardest, with approximately 14.5 million people lacking internet access.
33%
Percentage of US adults living in rural areas who reported not reading a book in 2019, according to a Pew Research Center study. By comparison, 24% of US adults living in urban and suburban areas reported not having read a book last year.
94%
Percentage of schools in rural areas that have a library or media center.
75
Number of bookmobiles in Kentucky, the most of any state.
500–700
Approximate number of miles the Graves County (Ky.) Public Library bookmobile logs every month. The bookmobile, which accounts for a quarter of the library's checkouts, serves an expansive county (552 square miles) where many Amish families live.