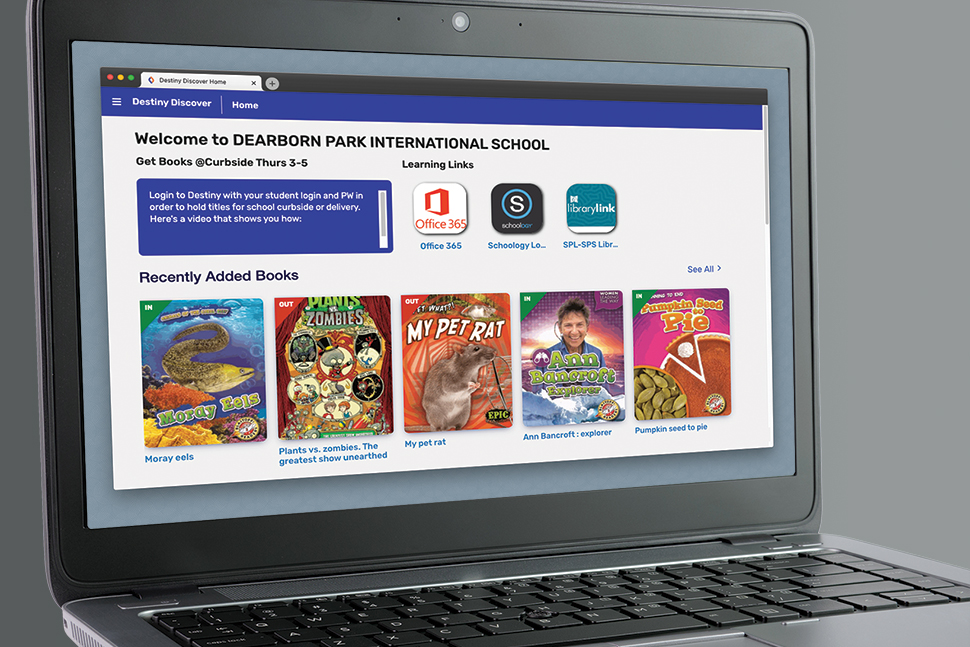 Across the country, school librarians are adapting their teaching and outreach to support students in remote-learning and hybrid-class models and meet shifting demands. They are turning to technology to promote their libraries, supplement instruction, and distribute physical resources. Here are just a few case studies from school librarians—and the tools they're using—as they adjust to these times and keep students engaged with their libraries beyond the school's walls.
Follett Destiny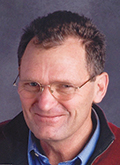 User: Craig Seasholes, librarian at Dearborn Park International Elementary School in Seattle
What is Destiny? Destiny is a library management system that allows cataloging, inventory, and usage reports for print and electronic resources. Destiny Discover is the student-facing catalog that allows students to log in, download electronic resources, and put holds on books.
How do you use it? This year, students are able to place holds from home. Pulling holds is relatively new for most of us in schools, and it's nice to see it working smoothly. Most people are able to come pick up holds; I have volunteers swing by at the end of curbside pickup to do home delivery for the remaining students. That's all enabled by information that's right there in Destiny.
Because of the remote situation, I offered to host author visits online. We will be able to post the archived videos in Destiny as part of the collection. Making those archives available means they can reach a much broader audience.
What are the main benefits? Follett really gives the information management you need, which leaves me free to be a reading advocate and to teach the information technology skills that students need now more than ever. It allows me to curate collections that build on the foundation that Destiny provides. It is so easy to use and teach kids to take advantage of.
What would you like to see improved or added? I'd like translation. Our school has a Mandarin-immersion program and a Spanish-immersion program, so having the catalog in those languages simultaneously or by toggling would be my dream. I've found Follett to be very responsive to requests.
Loom
User: Arlene Laverde, librarian at Townsend Harris High School and adjunct professor at Queens (N.Y.) College
What is Loom? Loom is an online screencasting platform—you can access it through your web browser or apps for iOS and Android. I use it to record tutorials for teachers and students on how to do things like sign up for a public library card or search a database. I really started using it a lot as soon as we went remote.
How do you use it? Loom is really simple. You can sign up with your Google account, so signing in is just a click. Recording your videos isn't rocket science: Just start talking. If I want to have my face in the video, I can. And if I don't want to include myself on there, I don't have to. You can download the video and store it on your computer or store it on Loom's servers and share it with a link. You can also password-protect videos.
What's the main benefit of the platform? As soon as the pandemic hit and everybody went virtual, Loom decided that educators would have free access, always. So many platforms gave us free access during the pandemic, but I don't want to learn something new that I'm going to lose.
What would you like to see improved or added? At first it seems like you can only edit the beginning and end of your videos. I've since discovered you can trim the middle too, but it isn't obvious. Another thing I'd like to see them improve is to add closed captioning.
WeVideo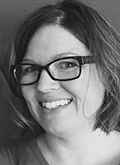 User: Becca Munson, school librarian at Blue Valley West High School in Overland Park, Kansas
What is WeVideo? WeVideo is a browser-based video creation tool. Schools can purchase a license or use the free version. Our district has a license for all students and staff.
How do you use it? We use WeVideo for instructional videos, tutorials on the library website, and student projects. For instructional videos, we like the screen-capture and webcam features, which let us display slides and demonstrate how to navigate the library website and databases. You can edit videos using titles, transitions, and stock media. This year, we created a library orientation video for incoming 9th-graders using WeVideo.
For student projects, WeVideo allows collaboration between users, so a student can share access and editing rights with other group members. Students also like the stock audio for background music and the ability to narrate images or slides. They can even create a podcast using WeVideo.
What are the main benefits? WeVideo's export features let us easily share videos with teachers and students. We often download videos to place into Canvas, our district's learning management system, or embed them on the library website. The WeVideo interface is user-friendly, connects to Google Drive, and has a variety of templates to get started.
What would you like to see improved or added? My only wish is for more stock images, including more media that teachers would use often, like arrows or pointers to highlight text.