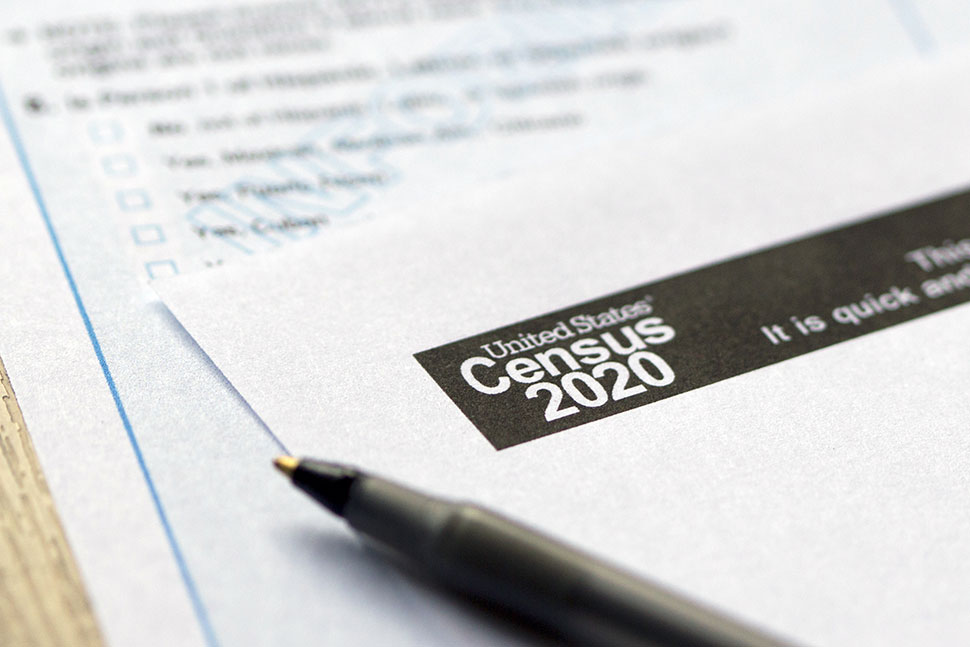 Mailings and self-response for the 2020 Census have begun. As of March 23, 21% of US households have responded. To assist libraries impacted by COVID-19, the American Library Association (ALA) convened a call March 23 with its census task force members, Library Census Equity Fund grantees, and US Census Bureau staff.
The Census Bureau shared its tool for daily updates on response rates, as well as recent updates to census operations and timelines.
Changes to 2020 Census operations
On March 20, the Census Bureau announced it was adapting or delaying some operations to protect the health and safety of staff members and the public, which includes:
extending the self-response period through August 14 (from July 31)
delaying its in-person Mobile Questionnaire Assistance program until April 13 (from March 30)
delaying counts of people experiencing homelessness until May 1 (from April 1)
These changes are in addition to the Census Bureau's earlier announcements that it would suspend 2020 Census field operations until April 1 and adjust operations in response to campus closures to make sure college students are counted.
The Census Bureau still intends to deliver apportionment counts to President Trump by December 31, but additional changes are possible as the bureau monitors the COVID-19 situation. ALA will continue to coordinate with Census Bureau partnership staff and update its 2020 Census home page to reflect any changes.
Libraries respond
On the call, libraries also shared examples of how they are adapting their census activities in response to COVID-19, consistent with guidance from local authorities. Although library staffers reported census events have been canceled or postponed, many also shared examples of how they have used social media, newsletters, library web page updates, direct emails to patrons and Friends groups, and answering questions related to the census during phone and virtual reference interviews.
One library that still offered lobby pick-up included a bookmark about the census with pick-up items, and a lobby display asks, "Have you completed your census form?" The library also is stocking Spanish-language census materials at the local Latino market. Another has posters in its windows with the phone self-response numbers.
Another library worker is planning to have a pop-up ad about completing the census whenever a patron logs on to the library's Wi-Fi and has been promoting Statistics in Schools activities, including the Population Bracketology for those who miss the March Madness basketball tournament. Several libraries mentioned keeping their Wi-Fi open, even while library buildings are closed, for use outside consistent with social distancing guidelines (for instance, in the parking lot).
With increasing numbers of shelter-in-place orders, however, libraries continue to adjust programs and services in accordance with local, state, and federal health and safety measures.
Libraries should update their partners, including Complete Count Committees and Census Bureau Partnership Specialists, about their operational status and activities. Libraries also can share information about their census activities on social media with the hashtag #CountOnLibraries.
For resources to use in digital census outreach, check out the Census Bureau's outreach materials, or materials from partners like Sesame Workshop, Seussville, and Nickelodeon.