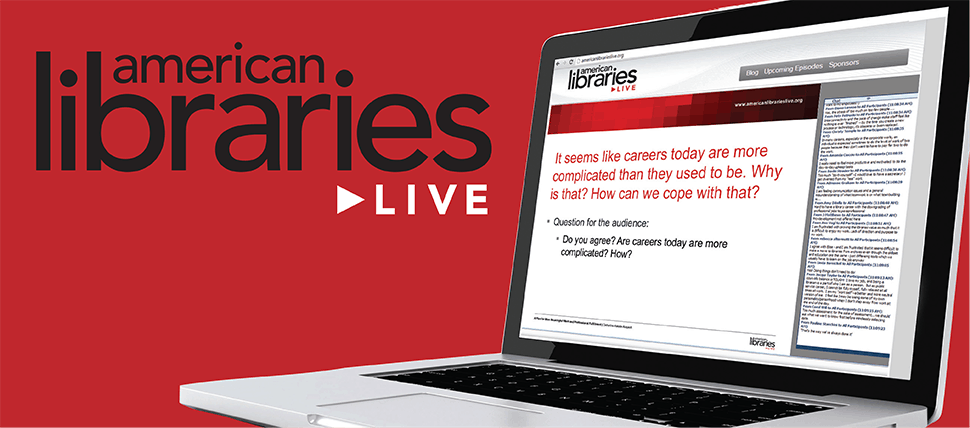 Personal protective equipment (PPE) for health care workers is in critically short supply. To mitigate the ongoing crisis, some public and academic libraries are using their 3D printers to create PPE components such as face shields and N95 respirator masks that are needed on the front lines of the COVID-19 pandemic.
In the next American Libraries Live webinar, we'll speak with librarians who have facilitated the creation of PPE components in partnerships with local hospitals and health care organizations. Learn how you can replicate some of these efforts for your community.
Panelists include:
T. J. Ferrill, head of creative spaces, J. Willard Marriott Library, University of Utah
Brandon Patterson, technology engagement librarian, Eccles Health Sciences Library, University of Utah
Ab. Velasco, manager of innovation, Toronto Public Library
Jillian Rutledge, public services manager, Waterloo (Iowa) Public Library
This free 60-minute webcast takes place at 12 p.m. Eastern on April 9. Register now.
You can also view our previous Libraries and COVID-19 webinars: