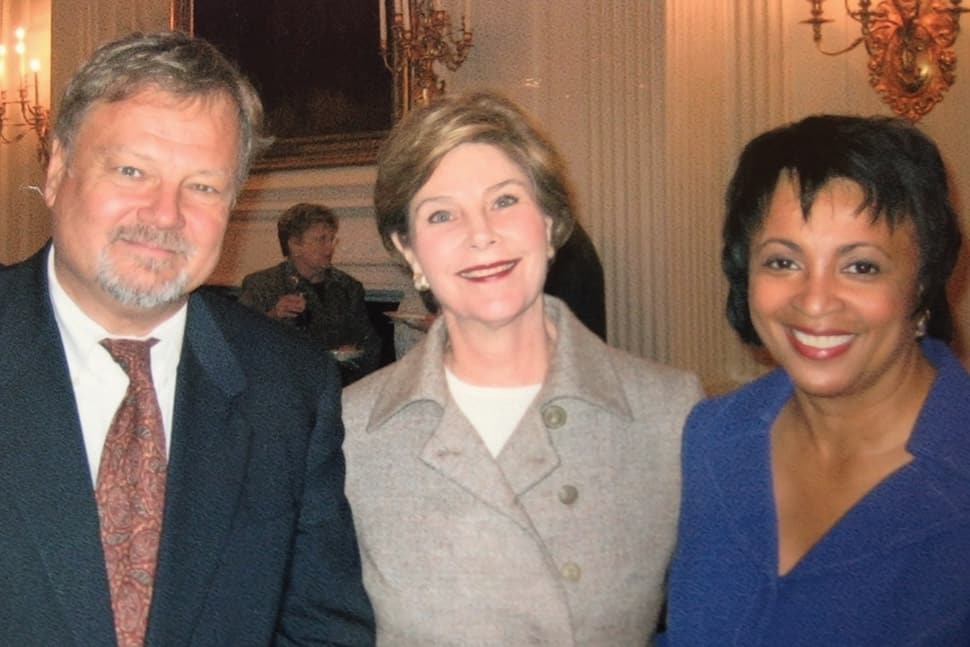 After 15 years of service, ALA Executive Director Keith Michael Fiels will pack up his office, send his papers off to the ALA Archives, and embark on adventures in retirement at the end of July.
Help us give him a heartfelt send-off by posting memories, stories, and good wishes in the comments section below. All comments received by May 31 will be compiled into a special booklet and presented to Keith at a reception on Sunday, June 25, during the ALA Annual Conference in Chicago.
Since his arrival at ALA in 2002, Fiels has guided the Association through one of the most stressful economic times in the nation's recent history, finding opportunities for growth and forward movement in a changing library environment and rapidly evolving information landscape.
During his time as executive director, the Association:
launched the Office for Library Advocacy
launched a major school library advocacy initiative
oversaw the inclusion of school libraries in new Every Student Succeeds Act legislation
launched the Libraries Transform public awareness campaign
expanded the Spectrum Scholarship Program
established the Center for the Future of Libraries
transformed ALA Publishing and dramatically increased online professional development opportunities
launched a major community engagement initiative for libraries
created United for Libraries, a new division for trustees, Friends, and foundations
established ALA's first certification programs and the Allied Professional Association
created a vibrant development and planned-giving program to ensure a strong Association for the future
As the longest-serving executive director of the Association, Fiels leaves a rich legacy with ALA. Please join us in expressing your thanks and good wishes for a long and well-deserved retirement by posting your comments below.