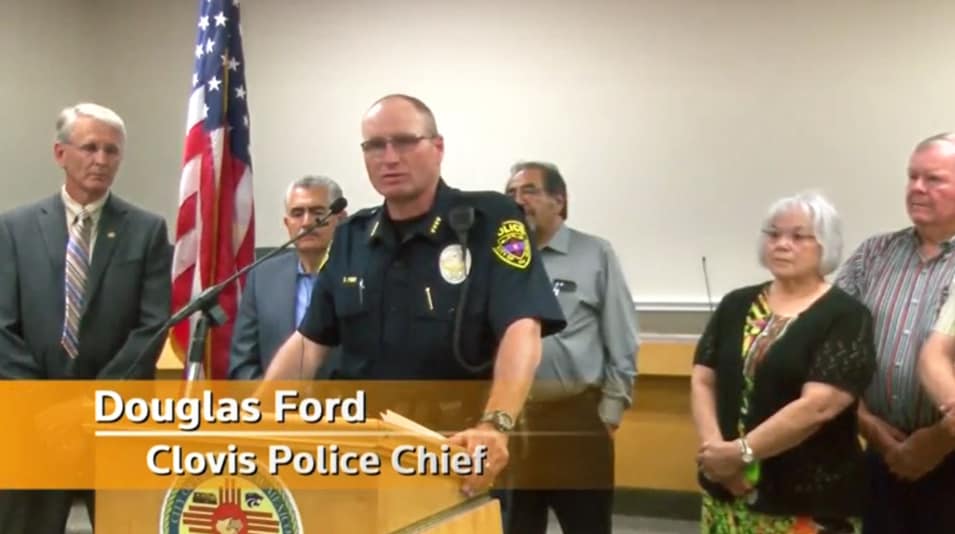 Updated August 30, 7:17 a.m.
Two people are dead and four wounded after a gunman opened fire inside Clovis-Carver Public Library in Clovis, New Mexico, on August 28.
The gunman entered the library at approximately 4 p.m. and began shooting. According to news reports, police arrived at the library only minutes later and took the suspect into custody without force.
The names of the victims have not been released, but Eastern New Mexico News has identified the two killed as library employees Krissie Carter and Wanda Walters. Eastern New Mexico News also identified the gunman as Nathaniel Jouett, a sophomore at Clovis High School. Among those wounded was a 10-year-old boy and his older sister, Reuters reports.
American Library Association (ALA) President Jim Neal issued a statement August 29: "We mourn those who were killed, and we offer our thoughts and prayers for the wounded, the families of the victims, library staff, and the community. ALA offers its full support to Clovis-Carver Public Library, the New Mexico Library Association, and the New Mexico State Library as they deal with this senseless violence."
"Libraries are places where the community gathers, where we connect and feel a sense of safety," says Public Library Association President Pam Sandlian-Smith. "We send our heartfelt condolences to the Clovis community and library."
Officials have not released a motive for the shooting. On Tuesday, Jouett's pastor, David Stevens, told Eastern New Mexico News that the teen had been suicidal.
UPDATE, August 30: Clovis police have verified the identities of the two library staffers as Krissie Carter, youth services librarian, and Wanda Walters, circulation assistant. The assailant, Nathaniel Ray Jouett, a sophomore at Clovis High School, will face two first-degree murder charges and more, officials said in an August 29 news conference.