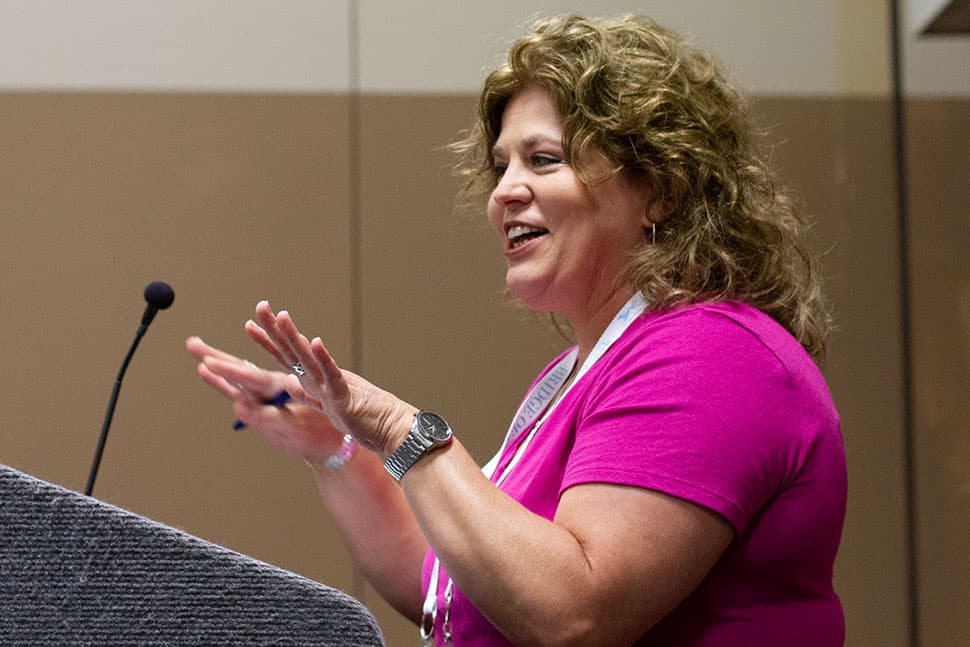 The maker, gig, and sharing economies are booming. By 2020, it's expected that 50 percent of the US workforce will consist of independent contractors or freelancers rather than salaried employees. So how are libraries addressing this shift?
At "Strengthening Libraries as Entrepreneurial Hubs," a session sponsored by the Urban Libraries Council (ULC) at the American Library Association's 2018 Annual Conference in New Orleans in Sunday, members of ULC's Learning Cohort discussed practices and approaches for public libraries that want to support contractors, small business, and startups in their communities.
"Most businesses fail in two years," said Roosevelt Weeks, director of Austin (Texas) Public Library (APL). "Here's where we come in."
The city of Austin is frequently ranked as the fastest growing area for startups in the US, and APL has a role in this success. For instance, the library provides assistance in writing business plans and conducting market research.
"We have the technology, we have the space, we have the resources, and we have talented people," said Weeks. But, he said, the library wasn't taking credit for its relationships with entrepreneurial patrons.
"We became more intentional," said Weeks. "We just had to formalize it."
One way APL increased its profile was by partnering with the city's Economic Development Department. "They were already in this line of work," said Weeks.
Audrey Barbakoff, community engagement and economic development manager for King County (Wash.) Library System, says racial inequity became a focus of her library's entrepreneurial outreach, which has worked on engaging refugees and immigrants in the small business community. The King County system serves Seattle, a city with a 21% foreign-born population.
"These folks start businesses at a much higher rate for a variety of reasons, and they also have unique barriers," said Barbakoff. Cultural literacy, financial literacy, and language barriers were some of the ones mentioned.
Barbakoff also cautions against simply translating already existing courses or materials into other languages. As library staffers quickly learned, she said, "plopping it down is not effective." They now try to actively "address the whole person," and connect patrons to mentors, people at area banks, and others in the community who have the resources to help.
In addition to leading business boot camps and helping small businesses with research, cohort member Mid-Continent Public Library (MCPL), a system serving Clay, Jackson, and Platte counties in Missouri, has developed a food business education track. The library recently brought in a food truck owner to share his own business experiences.
"He really wanted to teach new food truck owners to not make the same mistakes," said Amy Fisher, information and reader services manager at MCPL.
Fisher also underscored some of the points that Weeks and Barbakoff made about building trust with immigrant communities and doing more proactive outreach. "You need to go where the customer is and not expect them to come to you," she said.