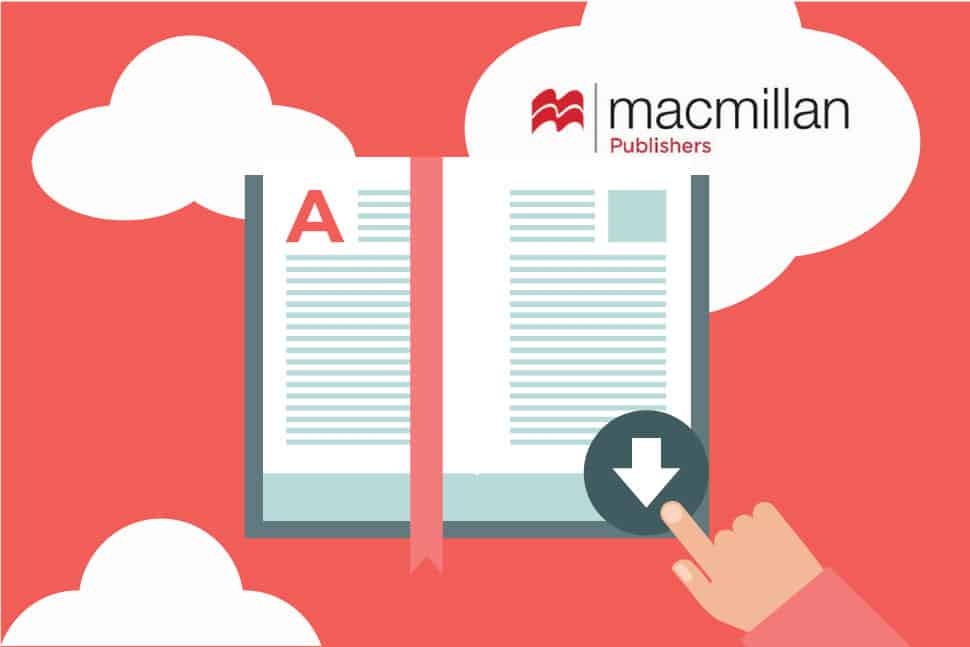 Macmillan Publishing CEO John Sargent took libraries by surprise on March 17 with the reversal of his company's embargo on ebooks that began late last year.
In an acknowledgment of the tough road ahead with the COVID-19 pandemic, Sargent said in a letter to librarians, "There are times in life when differences should be put aside."
He added that Macmillan would return to the pricing model in effect prior to the November 1 embargo. "In addition, we will be lowering some ebook prices on a short-term basis to help expand libraries' collections in these difficult times. Stay safe," he wrote.
The change lifts a hold that Macmillan put on ebook distribution to public libraries across the country, allowing only one copy per library system for the first eight weeks after a title's release. The embargo prompted some library systems—such as King County (Wash.) Library System (KCLS) and San Antonio Public Library (SAPL)—to cease purchasing Macmillan ebooks.
Alan S. Inouye, American Library Association (ALA) senior director of public policy and government relations, said via email that Macmillan's return to its original terms signals "a new starting point for all publishers to consider how they can work with libraries to ensure—and expand—access for all readers.
"ALA looks forward to working with publishers to make that happen," he wrote. "Thanks in part to advocates' consistent pressure on Macmillan, the company backed down. Right now, and for the foreseeable future, ebooks are a necessity, not a luxury for only people who can afford to buy them."
Inouye stressed the fragility of the arrangement between libraries and publishers and the need for sustainable protections for lending and fair pricing. "Amazon, Netflix, and Hulu, for instance, still do not sell their original digital content to libraries at any price," he said. "This must change. ALA is working with members of Congress and state legislators to ensure libraries may lend and preserve all content."
Libraries react
Macmillan's decision was welcome, though unexpected, news for the publisher's most vocal critics. KCLS Executive Director Lisa Rosenblum says her system, which is the largest lender of ebooks in the country, will resume buying Macmillan titles. KCLS planned to spend an additional $350,000 on its digital collections this month because of the indefinite closure of branches in response to the coronavirus outbreak.
In a March 18 press statement, Rosenblum said, "This good news comes at a vital time, amidst the COVID-19 pandemic, when our communities need access to digital information now more than ever."
She told American Libraries that the embargo and decision to discontinue purchasing Macmillan ebooks had practically no negative impact on KCLS, which experienced a 32% increase in digital use compared with a year ago. She added that libraries still must negotiate with publishers to get a better price for ebooks. "Right now we're back to square one and we're very grateful, and we have to tackle this [pricing problem] because it's still an issue," she said.
Ramiro S. Salazar, Public Library Association president and director of SAPL, said his library also is lifting its suspension on buying Macmillan ebooks. He hopes the reversal sends a message to other publishers considering their own embargo. "Libraries are going to unite and push back if there is an effort by the publishing industry to restrict access to information," he said.
Salazar also hopes publishers understand that libraries have a responsibility to provide access to all types of materials. "And that publishers will recognize that and look at libraries as partners, and if they are struggling to meet their bottom line, they'll work with libraries to find a solution," he said.
Updated March 20 with revised numbers from KCLS on increase in digital use.