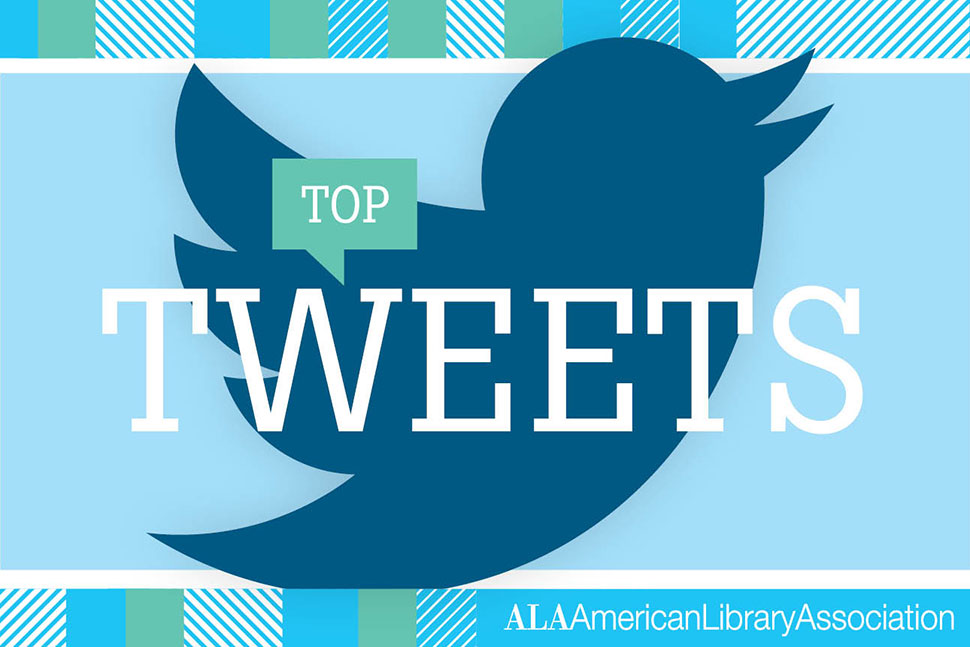 On Sunday morning, people were gearing up for a busy day ahead.
Morning all. Used the aeropress for some fresh ☕ and ready to kick off Day 3. See ya'll soon! #ALAMW21

— Josh (he/him) #blacklivesmatter (@WannabeTecLib) January 24, 2021
@TxASL @TXLA A quick breakfast before I start today's sessions #ALAMW21 #thesaltydonut #bishopartsdistrict @HARLLEEDISD pic.twitter.com/Ta3ZJBGAMT

— Dallas Association of School Librarians (@DASLORG) January 24, 2021
A day packed with enlightening sessions and events.
So grateful for time spent with librarians in real talk about school libraries in a pandemic and everyone who shared what they've been doing for students & staff! Also excited to share about @cadl 's partnership with our students! #ALAMW21

— Angie Moore (@almemoore) January 24, 2021
Really enjoying these lovely @ALAlibrary awards virtual acceptance speeches at #ALAMW21 from librarians, library staff, authors & book illustrators. Their dedication, creativity & artistry is inspiring. #librariestransform

— MelanieNapoleonWelch (@mnapoleonwelch) January 24, 2021
"So many people don't do anything because they can't do everything" @EmmanuelAcho #ALAMW21 We can all start at home (or in our libraries and schools) to make a difference. pic.twitter.com/vZuZYSPljO

— Kathy Lester (@LibraryL) January 24, 2021
There was even a virtual pet parade during the afternoon.
This girl is attending #ALAMW21 this year and is becoming an expert I. online conferences and meetings! #PetsOfMidwinter #mastiff pic.twitter.com/pUZIQRdHOj

— Cara (@stonca01) January 24, 2021
2 of my 3 cats are nearby wrestling and not paying attention to #ALAMW21. The third is sleeping in another room. pic.twitter.com/XeIp5pniDD

— Diedre Conkling (@diedrec08) January 24, 2021
And there's still lots to look forward to tomorrow!
#ALAMW21 I'm so excited about ALA's MLK Sunrise Celebration. This is the second year I've participated, & it has become the highlight of my conference experience. For the first time ever, the MLK Sunrise Celebration will stream on Youtube 1/25 at 10: https://t.co/n8EkPCpTA0

— Dr. Andrea (@AchitownJ) January 24, 2021
@TheAmandaGorman is set to open Monday 11:10 CT for @DrBiden. I'll be up early and tuning in the full Monday morning #ALAMW21 @ALAConferences @wearealsc pic.twitter.com/CenYeN3GeU

— Craig Seasholes (@CraigSeasholes) January 24, 2021