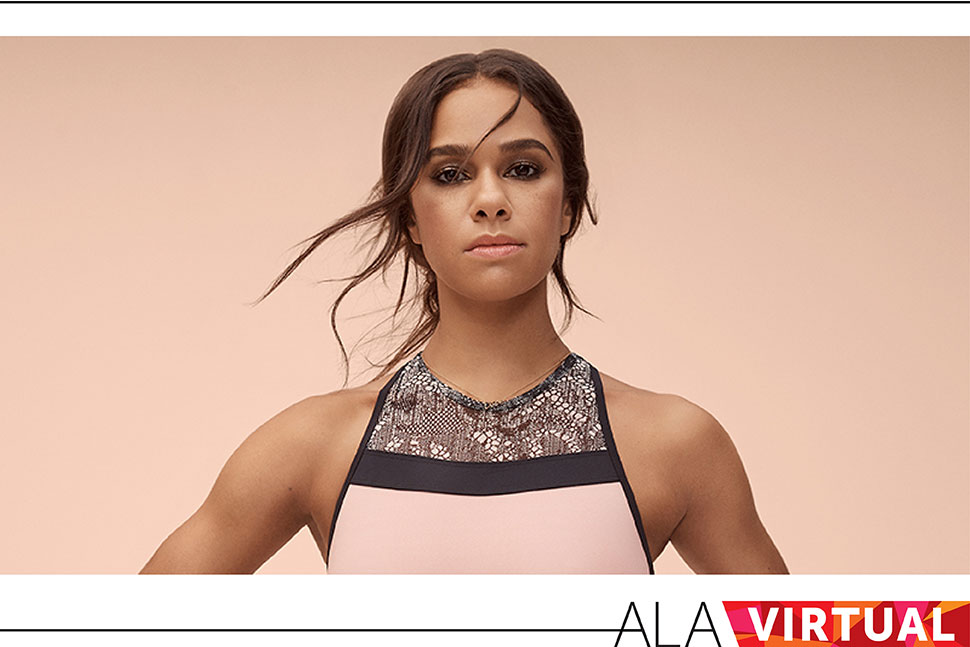 American Library Association (ALA) President Wanda Kay Brown opened the ALA Virtual event on June 24, noting that this is the first year since 1945 that ALA has not held an in-person summer conference. Brown also debuted a new video, "Finding Your ALA," tied to the theme of her presidency.
ALA Executive Director Tracie D. Hall reflected on her first four months as head of the Association, a period marked by the simultaneous struggles of the COVID-19 pandemic and the global uprising against police brutality and racism. "Our resistance in these struggles requires our resilience," Hall said.
In 2026, ALA will turn 150, and Hall said she has been looking ahead to what the Association's history will mean. "Let our legacy be justice," she said, noting that achieving that goal means the organization must take sides and make intentional decisions—libraries must be both the vehicle and the driver of justice.
She then listed what she saw as the three "urgencies" for the profession, each rooted in justice:
universal broadband
rapid diversification of the library field
wide-scale investment in libraries
Copeland on dance and diversity
Opening Session speaker Misty Copeland is the first African-American woman to be promoted to principal dancer at American Ballet Theater. Her latest children's book, Bunheads (Penguin Random House, September), is about her early experiences with ballet at the small dance school in Southern California where she got a late introduction to the art in her early teens. She was interviewed by Kirby McCurtis, branch manager of Multnomah County (Oreg.) Library and president-elect of the Association of Library Service to Children.
Copeland was a shy kid, one of six children of a single mother, and books and writing were her way of expressing herself before she found dance. The library, she said, was a safe haven for her. As an adult, she relies on the library at the Lincoln Center for the Performing Arts to help her research roles.
Copeland said she wrote Bunheads in part to celebrate diversity in classical dance and to represent what her first dance school was like. All the characters are based on fellow classmates and include kids from different cultures, including boys, who are underrepresented in dance. "Representation gives you power," she said. "You know it's okay to look this way."
Unfortunately, Copeland herself was told early on that she didn't have a "ballet body," which she soon learned was just code for being not white, as she saw other dancers with similar builds and abilities get chosen over her.
"I was the only Black woman for the first 10 years I was in my company," Copeland said. Being able to see another dancer who looked like her would have made a difference, she said, but there were women of color in other fields to look up to and pull her forward. Now she takes her own position as a role model seriously. She has had young people tell her that their first interest in ballet came from seeing her dance in Drake's "Nice for What" video or performing en pointe on Prince's purple piano.