During Women's History Month, it's become traditional to celebrate the contributions of deceased women to scholarship and society. American Libraries has certainly done its share of articles about historic library figures over the years such as Mary Letitia Jones and Sadie Peterson Delaney (PDF files). The Women of Library History tumblr has taken a refreshing approach to the topic by intermingling homage to those of the past with the stories of inspirational living librarians.
The women cited include: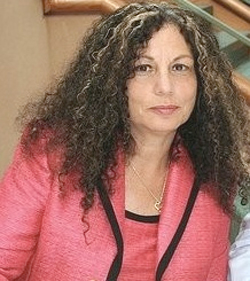 Kathleen de la Peña McCook, distinguished university professor at the University of South Florida library school in Tampa, was cited by her former mentee, Alicia K. Long, for being "a tireless advocate in the areas of libraries and democracy, human rights, social justice, cultural heritage, and libraries building community." In a poetic irony, Long was a 2009 Spectrum Scholar—a program McCook helped to found in 1997 whose goal is to increase the number of underrepresented people of color in the profession.
Ruth S. Freitag, who retired in 2006 from the Dewey Classification Division of the Library of Congress, received a Women's History Month tribute from Connie Carter, head of LC's Science Reference Section. It's no wonder, since Freitag made her mark in answering reference questions about science, in particular astronomy, during her tenure in the Bibliography and Reference Correspondence Section. "Admired by grateful scientists and writers from Isaac Asimov to Carl Sagan, Ruth was simply the best at unraveling a foreign citation, locating an arcane pamphlet or discovering an elusive fact. She immersed herself in the Library's collections, spent her vacations in the British Library and/or at university observatories throughout Europe, and delighted in compiling epic bibliographic guides and resources," Carter writes.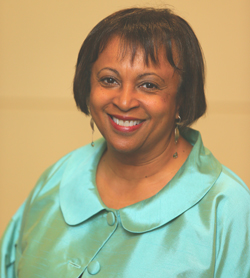 Carla Hayden, CEO and executive director of the Enoch Pratt Free Library, joins the notable women's librarians list thanks to Angel Batiste, Africa Area Specialist in the African and Middle Eastern Division at the Library of Congress. Winner of numerous awards and member of several boards of directors in Greater Baltimore, Hayden is lauded in her Wikipedia entry for standing up to former Attorney General John Ashcroft during her 2003–2004 ALA presidency regarding the overreach of the Patriot Act into patrons' library records.
Read about some of the celebratory events US libraries held this March to celebrate women's accomplishments.