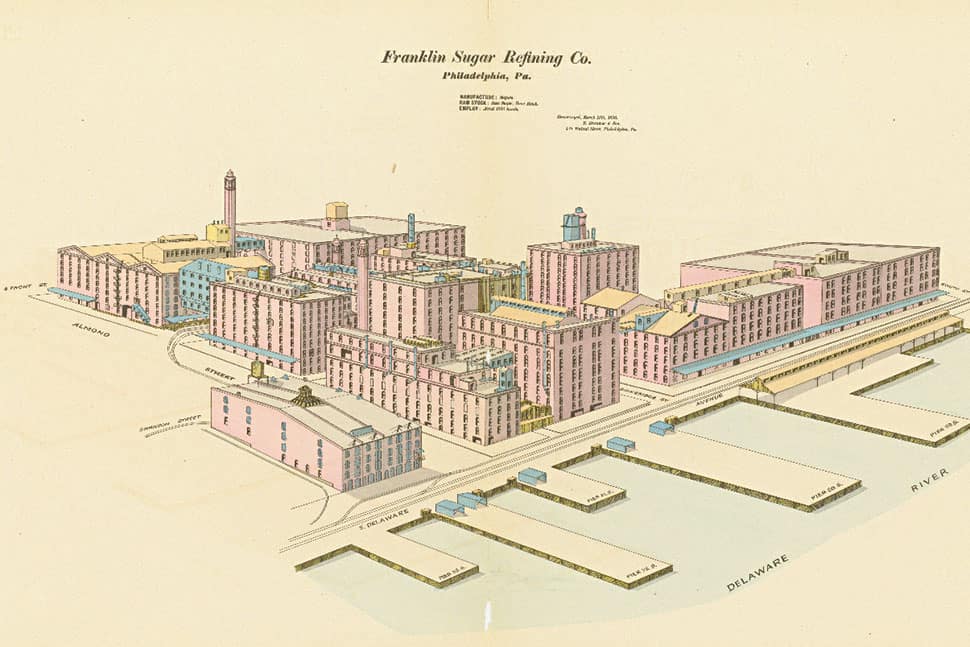 6
Number of years since the American Library Association last held its Midwinter Meeting & Exhibits in Philadelphia.
6 million
Number of visits the Free Library of Philadelphia's (FLP) 54 locations receive annually.
130,000
Number of current and historical maps in the Map Collection at FLP's Parkway Central Library.
$1,975
Amount that collector A. S. W. Rosenbach paid at auction in 1924 for an original handwritten manuscript of James Joyce's Ulysses. Portions of the manuscript are on display at Philadelphia's Rosenbach Museum and Library.
2010
Year the Black Writers Museum—the only US museum to focus exclusively on black literature by classic and contemporary writers—was established. Its Ida B. Wells Library and Resource Center contains works from Jacob H. Carruthers, Zora Neale Hurston, and Sapphire.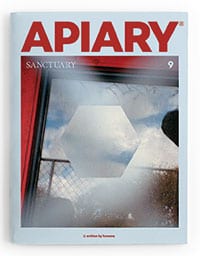 532
North 7th Street address where Edgar Allan Poe lived in a red-brick home with his wife, Virginia, and mother-in-law, Maria Clemm. The house—designated a National Historic Site in 1962—is where Poe penned The Black Cat.
11
Number of years that Apiary Magazine—an all-volunteer, free literary magazine published for and by Philadelphians—has been in existence.
7,000
Number of titles on the shelves at Giovanni's Room, the nation's longest-running LGBTQ and feminist bookstore. Giovanni's Room merged with Philly AIDS Thrift in 2014, and the combined store also sells clothing, housewares, and art.
1731
Year Benjamin Franklin founded the Library Company, a subscription-based institution supported by shareholders that became America's first successful lending library.