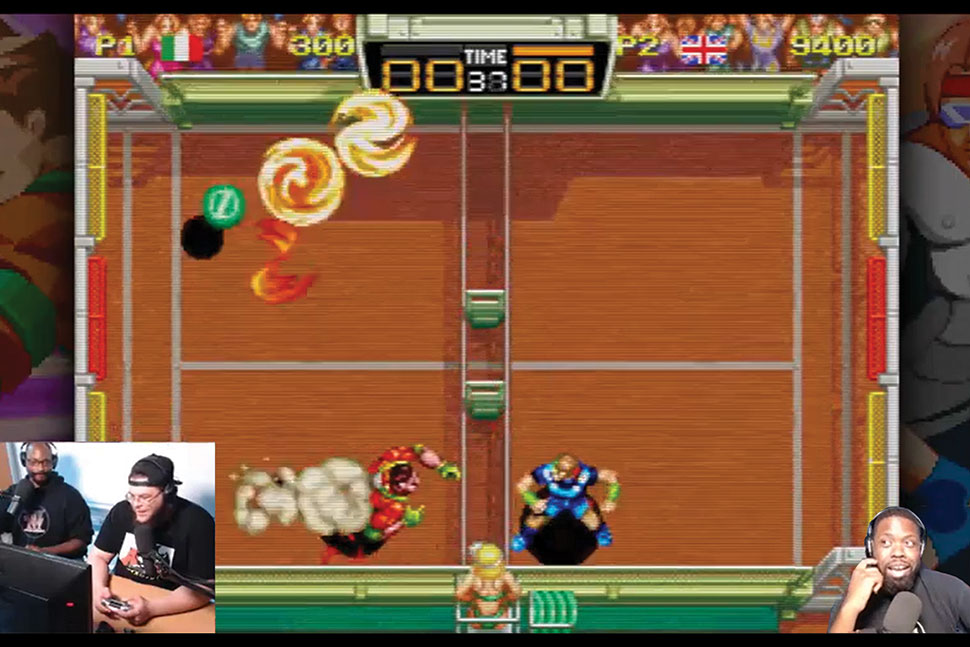 Sara Moesel, teen services librarian at Wichita (Kans.) Public Library, recalls a patron who attended her online "Teen Twitch Streaming 101" program in March. He was an avid Minecraft player and even streamed himself playing it on YouTube, but his parents were wary of streaming's legitimacy as a hobby and had privacy concerns. Those who attended Moesel's program learned how to set up their own channel, create custom art and branding, and build their audience. When the program ended, Moesel remembers the teen saying, "Now I feel like my parents will let me do this."
The livestreaming platform Twitch is primarily used by gamers who broadcast themselves playing videogames. Anyone can watch from anywhere for free. The platform entered the mainstream in 2020, when the number of active streamers on the platform more than doubled over the year, from just under 4 million to more than 9 million.
Twitch is most popular among teens and early adults, who often produce their own content in addition to viewing others' streams. The pandemic further expanded Twitch's popularity among those who are streaming activities other than gaming, like crafting, drawing, or even just discussing their interests. The platform is appearing in youth programs at libraries not only because of its ability to connect people virtually but also to showcase potential careers in the gaming industry.
"In my community, a lot of kids' only connection to a lot of digital skills comes through the library," Moesel says. "We're just really taking that next step forward to open their eyes."
Tapping the network
Cleveland Public Library (CPL) hosts a regular e-sports and gaming program for teens called CPL Play, with its own Twitch channel run by organizer Tristan Wheeler, an audiovisual and event planning specialist at CPL. Before the pandemic, CPL Play offered PC-building workshops, game development workshops, and gaming tournaments. Wheeler adapted when COVID-19 hit, shifting his focus to what he could offer virtually through the program's Twitch channel. He streamed himself playing different games and invited developers to stream with him and discuss the latest topics in the industry. Each weekly stream attracts anywhere from 50 to 100 viewers. "We've created quite a network," Wheeler says.
He notes that it's important for him and the team at CPL Play to empower communities of color by exposing them to the video game industry "so they can learn what they need to know if they do decide to go into any of those fields."
Moesel says programs like her Twitch 101 event also promote teen entrepreneurship. Creating a Twitch channel, for example, teaches teens how to take elements of their personality and create a brand. Those branding and designing skills can be translated to other careers teens might consider. "A lot of kids say, 'I want to be a famous streamer,' and that's an awesome goal to have," she says. "But my role is to explain the underpinnings of that."
Jumping into the stream
Alexandra Remy, teen and reference librarian at Windsor (Mass.) Public Library, says if you want to bring a streamer to your library, they could be right under your nose. Remy invited Will Wiggins, a popular Twitch streamer and artist who goes by the moniker Black Oni, to teach teens firsthand about how to become a streamer. Wiggins happens to be a friend of a librarian colleague. "Literally anyone you know can be a streamer," she says. "Don't limit yourself."
Aaron Mason, director of outreach and programming services at CPL, recommends gauging your library's audience before implementing a program like CPL Play. If there's a need, measure it and think about how you might incorporate streaming. "We were fortunate to have a community that we were connected with before we started," Mason says.
When it comes to resources, Wheeler says a high-tech setup isn't required. Many streamers have budget-friendly equipment, but it can also be something libraries—and streamers in general—invest in over time.
"It's an art form," Wheeler says. "You don't need to have the most expensive tools to make the best art; you just need to have a good vision."